After raising KES 5.6 billion, Copia wins a ton of regulatory approvals and a global award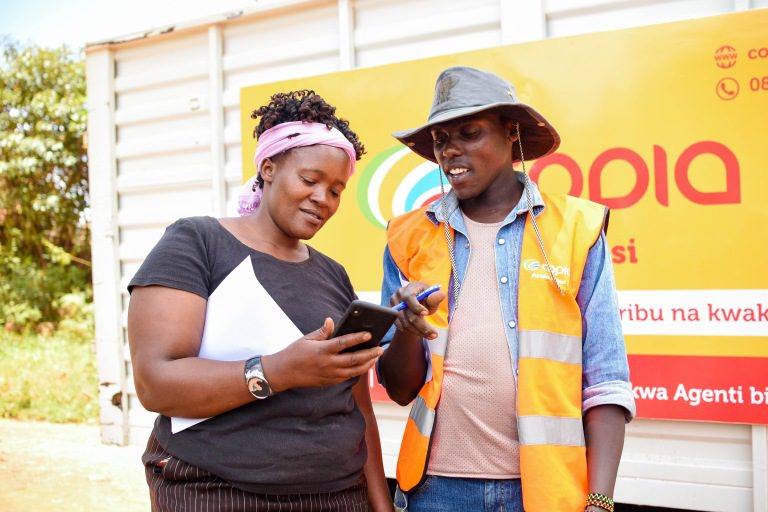 The Copia e-commerce platform has been doing very well in recent months. At the start of the year, he raised over KES 5 billion, which he says will help him expand into other markets including Nigeria and Ghana. The other day he also revealed the opening of a manufacturing plant in Kenya that produces Copia-branded rice and sugar at discounted prices.
Today, Copia, which serves the middle to low income African consumer market, also announced that it has received a global award as it expands its territory in the agricultural ecosystem in Kenya.
Dubbed Direct-to-Consumer Service of the Year Award, the award features Copia as the winner of the AgTech Breakthrough Awards for 2022. The show recognizes the world's best agriculture and food technology companies, products and services. Copia has been recognized for its innovative approach to providing solutions to farmers in Kenya through its established e-commerce business.
The company has also received official certification from the Kenya Veterinary Board (KVB) which will enable it to offer a wider range of services to its growing number of customers engaged in the agricultural sector.
Agriculture currently contributes over 33% of Kenya's Gross Domestic Product (GDP) and indirectly adds 27% of GDP through linkages with other sectors.
Launched earlier this year, Copia's agricultural division is based on the idea that the agricultural sector is currently underserved when it comes to the supply of agricultural inputs and services.
"The agricultural sector plays a central role in Kenya's economy and is a critical element for national food security," said Tim Steel, CEO of Copia Global. "Based on the fact that over 90% of our customers are engaged in agricultural activity, we believe that enabling greater access to agricultural inputs aligns very closely with Copia's mission to ensure that we make everyday life easier for our clients."
Copia leverages in-house technology to offer logistics services for both offline and online customers. It delivers products to all the places in the markets where it operates, even those without a physical address.