Checklist: Eight things you must have before opening a church in Kenya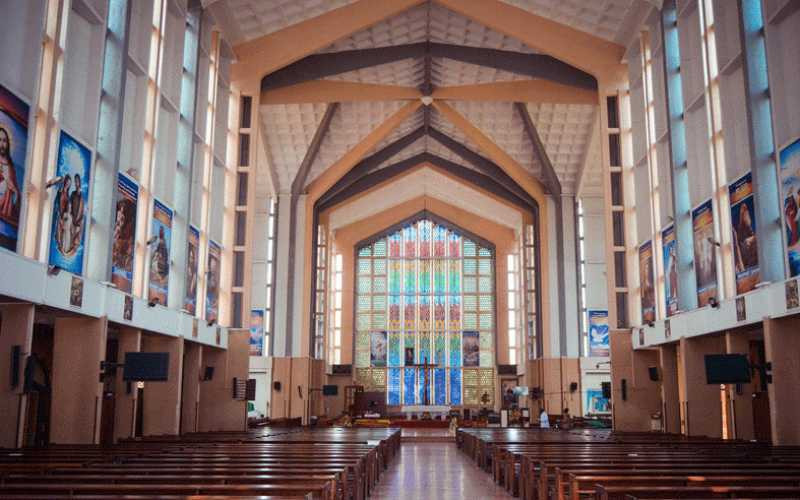 Registrar of Companies Maria Nyariki has issued new guidelines to Kenyans seeking to open churches in the country.
The release of the new guidelines also comes at a time when the state lifted a moratorium that halted the registration of new churches.
Nyariki communicated the guidelines in a document dated July 13.
"IT IS hereby notified for general information that the Registrar of Societies has issued the following guidelines regarding the registration of religious societies; documents to be submitted for registration," Nyariki's document reads in part.
Below is a list of requirements that must be met before opening a church:
A copy of the national ID card, Kenya Revenue Authority (KRA) PIN certificate and photo ID of each officer of the company.
Phone numbers and email addresses for each officer of the company.
A certified copy of a certificate, diploma or degree in theology from a recognized theological institution of at least one officer of the society.
Certificate of good conduct from the National Police Service of each officer of the company, in accordance with Article 23 of the Companies Act.
A tax compliance or tax exemption certificate from the Kenya Revenue Authority of each officer of the company as per Section 23 of the Companies Act.
A sworn affidavit from each leader stating whether they are a registered member or leader of other religious societies and the name of those societies.
A letter of introduction or recommendation from a religious society registered in good standing signed by two officers of that society.
List of members of the society indicating their names, first names, national identification numbers and telephone numbers.