Court halts award of 115.7 million shillings to ex-Kenya Railways employees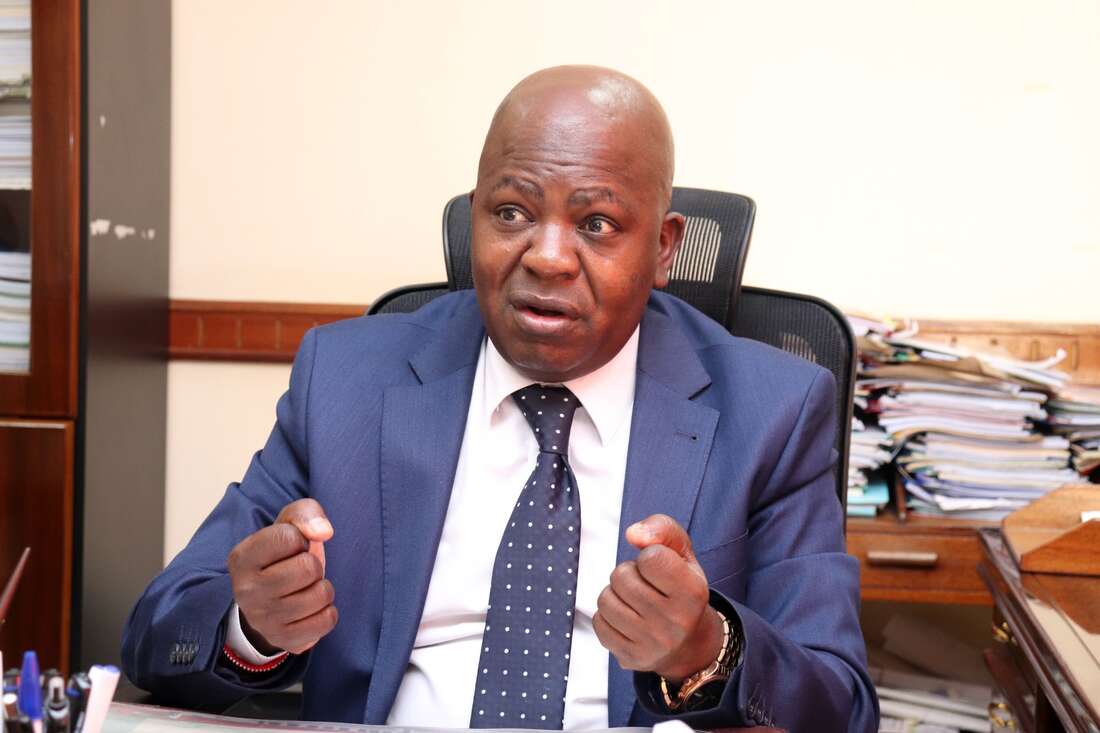 Economy

Court halts award of 115.7 million shillings to ex-Kenya Railways employees
Tuesday, July 12, 2022

More than 200 retired employees of the Kenya Railways Corporation (KRC) will wait longer to get a share of the 115.7 million shillings they won last year after the court of appeal suspended their decision. granting the millions.
The Court of Appeal agreed that the amount claimed by the retired employees is huge and that it may be difficult to recover the amount from them, should the company's appeal be successful.
Former employees, including engine drivers, won the two-decade case last year after the Employment and Labor Relations Tribunal ruled they had not been paid in full at their retirement in 1998.
The amount includes salary arrears, pension, severance pay, gratuity arrears, monthly salary from the date of registration of a collective bargaining agreement (CCT) and vacation pay.
The company, however, argues that the tribunal lacked jurisdiction to rule on the pension issues. Moreover, the KRC claims that the money comes from an unregistered CBA.
"The sum at stake is a large sum of money and we find in the circumstances that the plaintiff might not recover the same if the appeal is successful," said judges Kathurima M'Inoti, Fatuma Sichale and Sankale ole Kantai. .
The KRC, through lawyer Chacha Odera, said the company may not recover the money from its retired staff scattered across the country with no known source of income and some deceased. The lawyer said the money had not been budgeted.
Judge Maureen Onyango also ruled last year that the 217 former employees, who are still in Nairobi, should keep their homes until they are paid in full.
The judge said the liability of the former employer remains because the evidence on file is that Kenya Railways undertook to pay the rent of the house for them until they received their full allowances end of contract.
The court ordered in January last year that KR tally up his salary, based on his last salary and file a report in court within 30 days, for final judgment on what is owed to him.
She said the amount should be calculated on their salary based on the 70% and 45% increase, respectively for junior and senior staff, as stated in the agreement signed in 1997.
Former employees led by George Ochieng Ododa had sued KR and Kenya Railways Staff Retirement Benefits Scheme to demand their retirement and terminal dues based on a collective bargaining agreement signed in 1997.
[email protected]