Form One student charged with arson after dormitory fire – Kenya News Agency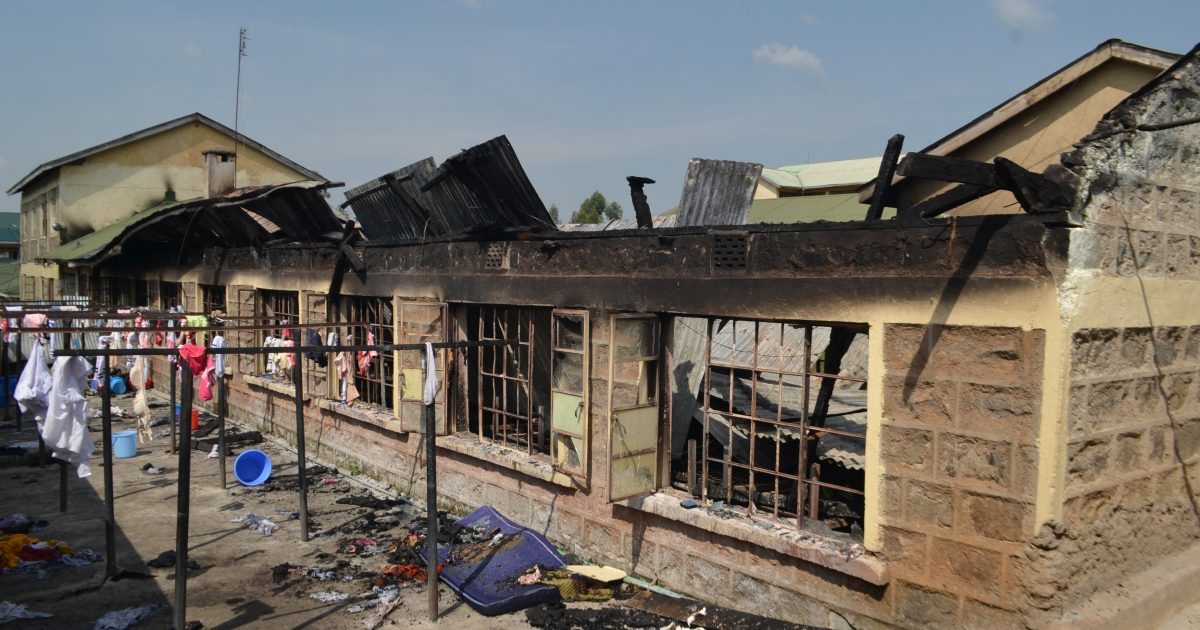 A first-year student at Tengecha Girls' Secondary School accused of setting up twin dormitories and destroying property worth over 4 million shillings has been remanded in custody at the Juvenile Home in Kericho while awaiting trial.
The minor, 15, was arraigned on Friday for raising her case before Kericho resident magistrate Elizabeth Karani, where she denied the arson charges.
She was accused of willfully and unlawfully setting fire to two dormitories, namely Kenya and Kilimanjaro, all valued at Sh4, 129,290 school properties, on June 26 this year at Tengecha Girls' High School in Kapkatet in Bureti Sub-County, Kericho.
The student obtained a bond of 100,000 Sh with a bond of a similar amount after pleading not guilty.
After a pre-bail report was presented to the court, Resident Magistrate Karani ordered the student to stay away from the school pending the hearing and the decision of the case.
A probation report filed in court showed the minor was a habitual thief who stole from her fellow students and was also viewed as a liar by her teachers.
It is reported that sometimes she did not submit her exam papers so that she could be asked to repeat the exam, at that time she would have revised and therefore was guaranteed to pass. The case was to be mentioned on July 14, when a pre-trial will begin.
Arson is a serious charge in the penal code and life imprisonment is the maximum penalty for the offense.
Band Sarah Njagi
Arson Kericho Resident Magistrate Elizabeth Karan Sarah NjagiTengecha Girls High school