G7 development finance institutions and partners to invest Ksh. 8.62 trillion in African companies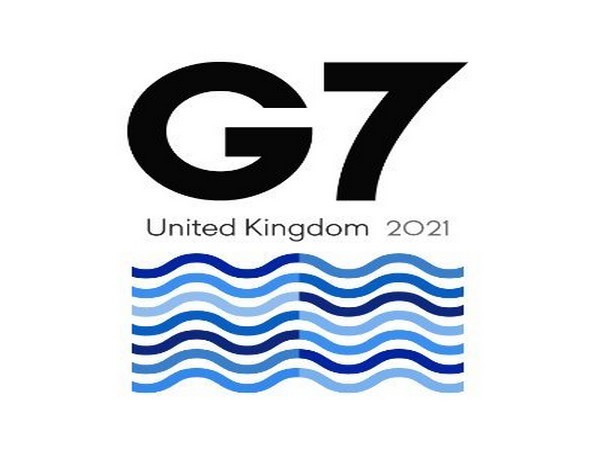 [ad_1]

G7 DFIs, IFC, EBRD and European Investment Bank (EIB) have committed to invest Ksh. 8.62 trillion ($ 80 billion) in the private sector over the next five years. The investment aims to support sustainable economic recovery and growth in Africa.
This announcement is a welcome boost to support the long-term development goals of African economies that have been negatively affected by the COVID-19 pandemic. This is the first time that G7 DFIs have come together to collectively engage in partnership with the African continent.
The IMF estimates that sub-Saharan Africa needs additional financing in the order of Ksh. $ 45.8 trillion ($ 425 billion) by 2025. This estimated funding is expected to bolster pandemic response spending and reduce poverty in the region.
Commenting on the funding, UK Africa Minister James Duddridge said: "The UK is proud to support this commitment from world leaders at the G7 summit to invest more than Ksh. 8.62 trillion ($ 80 billion) in the African private sector over the next 5 years. This investment will create jobs, stimulate economic growth, help fight climate change and fight poverty. It comes at a crucial time as the continent rebuilds its economies, severely affected by COVID-19. "
Nick O'Donohoe, CEO of CDC Group, said: "The patient and high quality capital that DFIs provide is urgently needed if African economies are to start rebuilding quickly after the impact of the pandemic. DCC is committed to building long-term investment partnerships in Africa that fuel sustainable private sector growth in support of the United Nations Sustainable Development Goals.
Makhtar Diop, Managing Director of IFC, said: "Ensuring an inclusive and sustainable recovery for people, businesses and economies across Africa, in coordination with our development partners, is at the core of today's mandate. IFC Development Center. We know that the private sector will play a major role in financing Africa's future by creating millions of jobs essential to ensure sustained economic growth and poverty reduction.
Each DFI has its own investment criteria that are aligned with an assessment of the needs to achieve development impact across a range of sectors.
The G7 DFI group is made up of CDC, Proparco (France), JICA and JBIC (Japan), DFC (United States), FinDev Canada (Canada), DEG (Germany) and CDP (Italy). This commitment is also supported by the IFC, the African Development Bank, the European Bank for Reconstruction and Development and the European Investment Bank.
[ad_2]