Garissa County calls for concerted efforts to alleviate drought – Kenya News Agency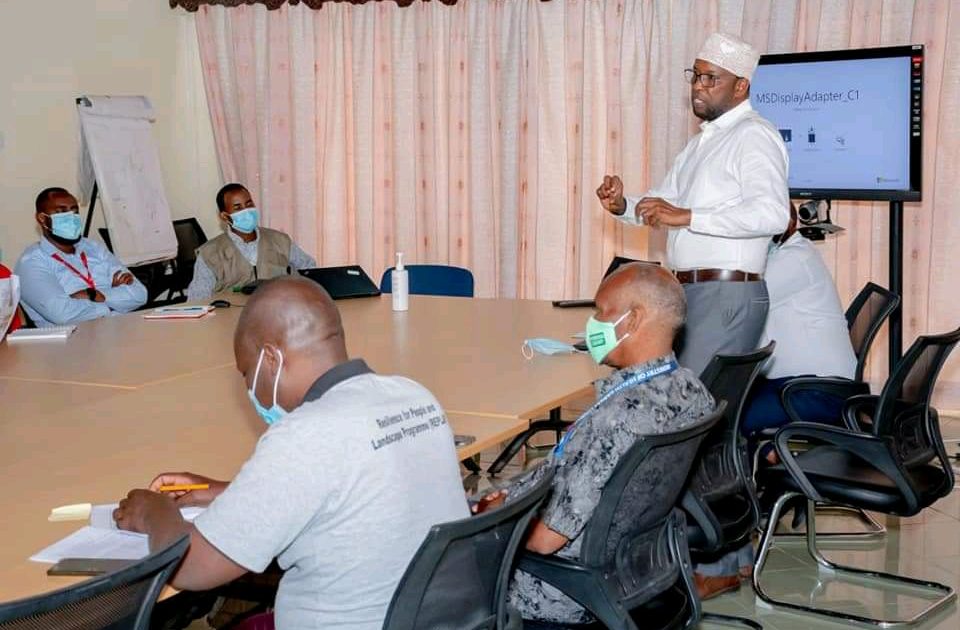 Garissa County Water CEC Abdi Omar called for concerted efforts to alleviate the devastating drought in the region.
Omar spoke at a consultative meeting to deliberate on mitigation measures and response to the persistent drought that had negatively affected communities and livestock.
He said the drought was getting worse by the day and called on state and non-state actors in the water, sanitation and health framework to team up and develop better response mechanisms and attenuation.
"We would like to call on partner agencies and state departments to prioritize health and sanitation programs during their response to avoid drought-related illnesses," Omar said.
"The drought in this county has led to an increase in drilling failures due to the large number of humans and animals who depend solely on the already overloaded facilities for their water needs," he added.
Omar said there was an urgent need for fuel subsidies for tankers, the operation of boreholes and support for local water committees in their quest to operate and maintain the boreholes.
The CEC stressed the need to employ intra-peace dialogues on resource management to reduce community conflicts that arise due to scarce water and pasture resources.
By Erick Kyalo
mitigate