Green Tana project plants 10,700 trees in Hola township – Kenya News Agency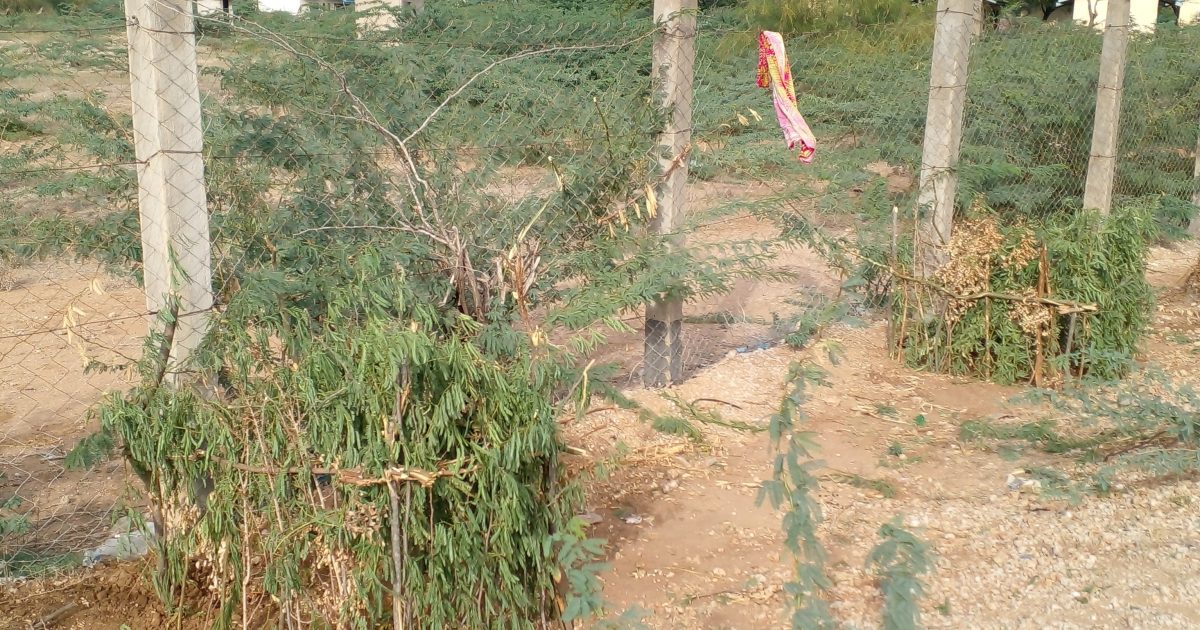 In an effort to strengthen the forest cover and beautify the main roads in the rapidly growing town of Hola, the Municipality of Hola conceptualized a program called Green Tana.
The project engaged 1,070 young people to care for 10,700 neem trees; each worker is responsible for ten trees. Project supervisors ensure trees are watered morning and evening and weeds are removed.
The young people work for three months under contractual conditions to enable all vulnerable residents to earn a living. They receive 7240 shillings a month and work two hours a day.
The director of the municipality of Hola, Jacob Jara, explains that the project was made necessary by global warming which is a real phenomenon and the epidemic of COVID-19 whose containment measures have led to job losses.
He said the solution to global warming is "to have as many trees as possible. If every farm raises at least five trees in a year, we will go somewhere.
"The greening program has been informed by the Coronavirus outbreak which has affected several businesses, followed by the cry of women, youth and people with disabilities over declining employment," the official said.
He continued: "As a government, we halted all contracts intended to benefit very few individuals who were pocketing money through clean-up programs and instead came up with the idea of ​​running the government programs by involving disadvantaged groups".
The municipality plans to partner with Tana River Water and Sanitation Company (TAWASCO) to procure 10,000 liters of water tanks and place them along the roads. TAWASCO will ensure that the tanks are filled with water and the workers are watering.
By Sadik Hassan