Here are the Top 5 most produced cash crops in Africa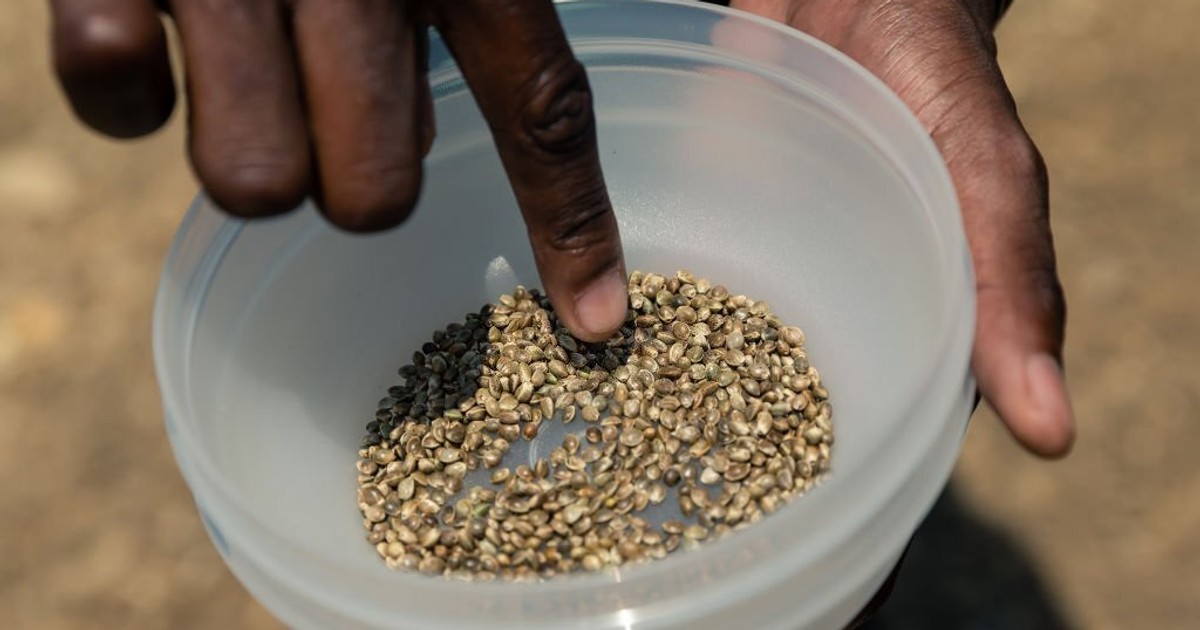 Tons produced in 2019 = 192.1M
Cassava is the most produced cash crop by a wide margin. With nearly 200 million tonnes produced annually, cassava production in Africa accounts for the majority (63%) of the world total. While cassava is not well known in the Western world, it feeds 800 million people worldwide. Cassava is an essential root vegetable that has similar uses to potatoes.
Tons produced in 2019 = 97.3M
Although Africa accounts for only 5% of current global production, it is considered a critical region for continued expansion due to its high production potential, low costs and proximity to European markets. Notably, the EU is the world's second largest consumer of sugar (Czarnikow, 2014) and was the largest importer of sugar between 2008 and 2011.
Tons produced in 2019 = 81.9M
Maise is Africa's most important cereal crop and an important staple food for more than 1.2 billion people in SSA and Latin America. All parts of the culture can be used for food and non-food products. For these reasons, several African countries that depend on maize as a staple food crop have adopted agricultural policies to maintain a steady supply of the commodity through increased crop production and productivity.
Tons produced in 2019 = 72.4M
According to the report, yam production in Africa accounts for 97% of the world total. West Africa is known as the "yam belt", covering Nigeria, Ghana, Benin and Ivory Coast. With over 60 million people across the yam belt directly or indirectly involved in its production, yam cultivation is an important component of the region's economic vitality.
Tons produced in 2019 = 38.8M
In West and East Africa, rice is one of the most important staple foods. However, not enough is grown to account for rapid population growth, as African rice farmers continue to cultivate below their real yield potential. Nevertheless, smallholder farmers in countries like Burkina Faso, Ghana, Nigeria and Tanzania are being supported to increase their rice harvests, improve product quality and increase their incomes.