In a changing world, how can humans and elephants live together?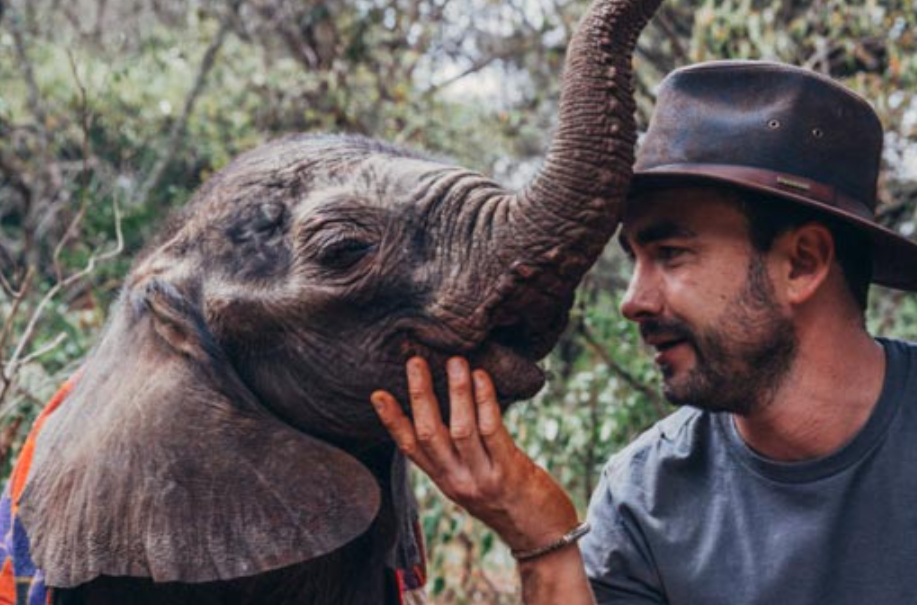 Born out of a family's passion for wildlife, the Trust runs a pioneering and world-renowned project to rescue and reintegrate orphaned elephants. Over the past decades, the charity has dramatically broadened its mandate to protect wild elephants and ensure a viable future for them, as well as for the orphans the Trust raises. Several of these initiatives focus on preventing habitat loss – the root cause of human-elephant conflict.
It can take many forms. Through agreements and concessions with local partners, the Sheldrick Trust manages and protects critical biodiversity areas from extractive and illegal activities, ensuring elephant habitats do not decline further. With the first concession granted in 2009, to date some 330,000 acres are directly protected by the Trust. Across the country, the Trust is also funding and supporting local partner initiatives, including in Mwaluganje Elephant Sanctuary (Kenya's first community wildlife sanctuary), Mount Kenya, Mau Forest, and the Sanctuary and Corridor. of Kimana; all strongholds for elephants.
In heavily populated areas, specially designed fencing is also used to reduce conflict. It is a sad reality that elephants must now be prevented from wandering wherever they want, but all possible tools are needed to create some level of coexistence between humans and elephants. In collaboration with the Kenya Wildlife Service (KWS), Kenya Forest Service and generous donors, to date more than 267 km of fences have been erected and are maintained by the Trust.
Changing hearts and minds is another essential long-term piece of the puzzle for ending the human-wildlife conflict. Since its inception, the Trust has provided educational support and outreach activities to communities on the borders of Tsavo National Parks, many of which are severely underfunded, by providing school materials, free field trips and student sponsorships. .
Slowly but surely it is having an impact. Many communities now know to report elephants when entering settlements – in 2020, the Trust's field team witnessed 134 such incidents (almost one call every three days). With a fleet of planes that includes two helicopters, pilots lead marauding elephants through fences and back to protected parks. This helps alleviate conflict and, especially near small farms, improves food security.
These "elephant hunts" might be a short-term solution, but it is a solution that ultimately saves lives. Meanwhile, the Trust is funding five mobile veterinary units, operating in partnership with KWS, to care for injured wildlife, many of which are harassed during human-wildlife conflict. And, where milk-dependent calves are left behind in the chaos of conflict, the Orphans Project steps in to raise these vulnerable infants.
A decade from now, when these calves are grown up and ready to join the wild, there is no doubt the world will be much different. But with concerted action today to save habitats, it is hoped that they can better coexist with humans, for the benefit of all life.