Ismailabad elects Kenyan-born woman as head of civic body | Chandigarh News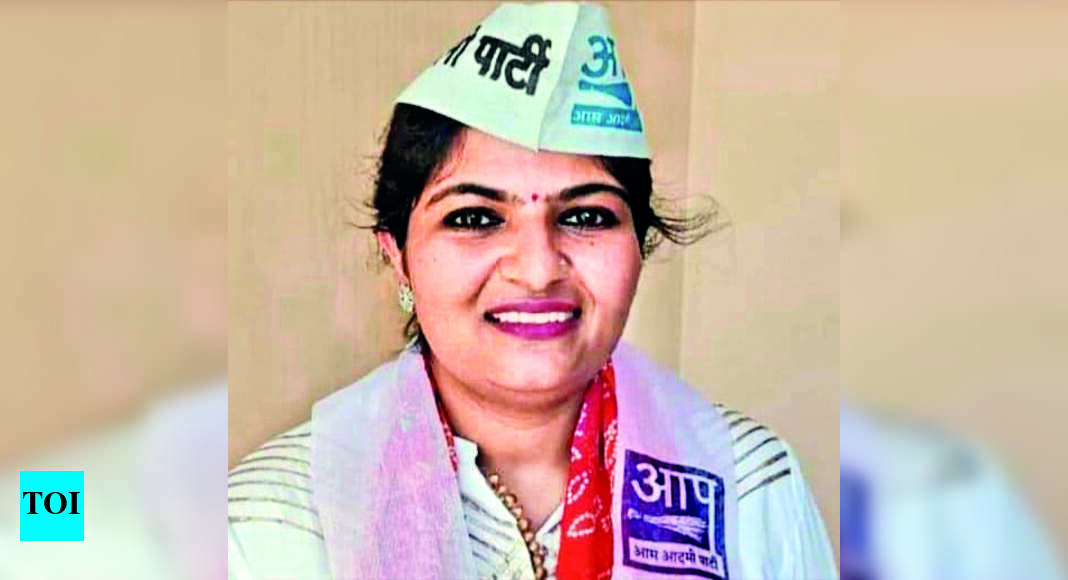 Chandigarh: Just elevated from a panchayat to a municipal committee, Ismailabad city ​​of Kurukshetra district in Haryana has earned the distinction of electing a woman born in the East African country of Kenya as its first ever president. The small town has also given the Aam Aadmi Party (AAP) its only civic body leader in Haryana in the form of Nisha Kano Vangha.
Vangha, 36, defeated Pooja Garg of the BJP by a margin of 101 votes in the results announced on Wednesday. She has not only appeared in the city to challenge the polls, but says she is well aware of her issues as she has lived here for over a decade with her husband's family, Puneet Garg.
The duo had met while studying in the UK. garg came back and started his own business and Vangha followed. They married in 2011.
On how she came to lead Ismailabad's 11-member civic body, she says, "If it hadn't been for women in the general category, he (Punit) would have contested the top job. raised. I had decided to jump into the polls fray since he couldn't. Now I will work to fulfill his dream of making Ismailabad a developed city.
The city recorded a population of nearly 14,000 in 2011 in the last census. "I had unsuccessfully participated in the village sarpanch elections in 2016. She accompanied me wherever I went to campaign. Having lived here for more than 10 years, she knows the language and the issues of the city," Garg adds.
Regarding her eligibility for elections in India, he says that she holds the Overseas Citizen Certificate of India. "This objection was raised by our rivals in front of the returning officer. He ruled in our favor after checking the rulebook," he explains. All parish members were elected as independent candidates and are in contact with her, Garg said.