Kajiado drip irrigation project launched – Kenya News Agency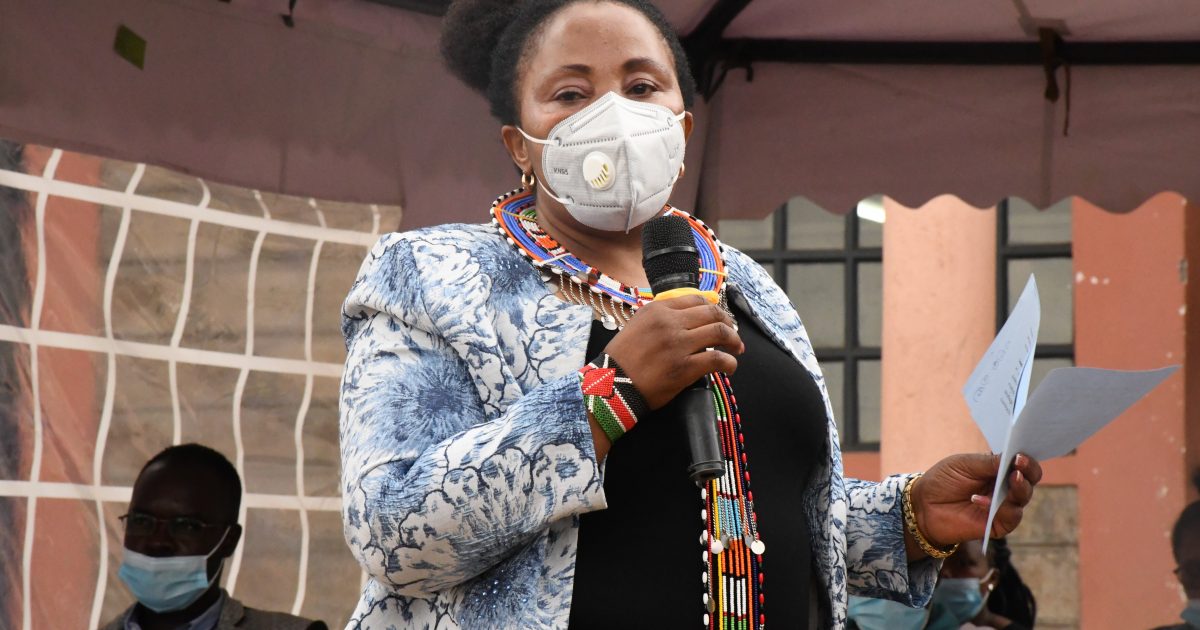 State Department for Technical and Vocational Education and Training (TVET) Principal Secretary Dr Margaret Mwakima yesterday launched a drip irrigation project at Kajiado West Technical and Vocational College in Kajiado County .
Speaking during the function, Mwakima said that the project supported by Ewaso Nyiro South Development Authority (ENSDA) will contribute to the government's Big 4 agenda to improve food security and nutrition as it will boost food production and provide water to the institution and to the local population. community.
Mwakima said the government has invested heavily in the technical and vocational education and training (TVET) sector through the development of infrastructure and human resources and underlined the vital role played by TVET in combating against youth unemployment.
She reiterated that the government has increased the number of TVET institutions in the country from 52 in 2013 to 238 in 2021 at a cost of 10.6 billion shillings.
"The government has ensured that each county has a TVET to ensure the provision of a high quality skilled workforce for sustainable socio-economic and environmental development," Mwakima said.
The PS said TVET graduates play a critical role in creating opportunities, adapting and using technologies that are crucial to transform Kenya into an industrial economy.
Kajiado County Director for TVET Olivia Odongo urged the public to support TVET because of the critical role they play in providing technical skills and using technology.
"Technical skills are relevant everywhere in society today," she said, adding that TVET provided the majority of products in the market and society needs to support them to increase enrollment.
By Hamdi Mohamud
Drip Irrigation Project State Department for Technical and Vocational Education and Training (TVET)