Kenya commissions water and agriculture projects in Nyandarua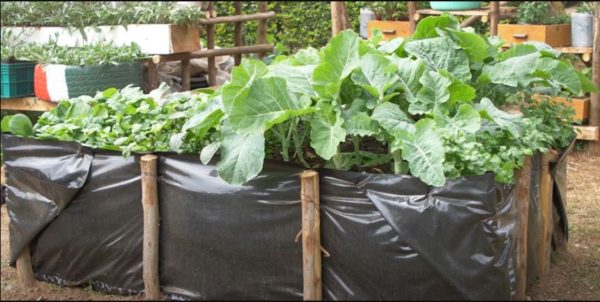 The Government of Kenya has commissioned several water and agricultural projects in Nyandarua County. Agriculture SC Peter Munya and his water and sanitation counterpart Sicily Kariuki celebrated the ceremony and said the government is committed to improving service delivery and ensuring the implementation of crucial projects to boost farmers across the country.
The duo said the government was working around the clock to ensure meaningful development projects were carried out across the country. They distributed agricultural tool kits to farmers in Ol-Joro orok constituency to boost their activities.
The duo also launched the Kagongo Wendani irrigation project in Weru district, which is expected to serve over 800 households, which was funded by the Ministry of Agriculture under the Small Scale Irrigation Project and value addition (SIVAP).
One Million Vegetable Garden Plan
Munya also launched the One Million Kitchen Gardens Plan which targets households and schools across the county, an initiative that is part of the economic recovery strategy to mitigate the effects of Covid-19 and increase incomes.
"The toolkits will help farmer groups start vegetable gardening activities with the aim of boosting food security as most parts of the country continue to experience drought due to a prolonged dry spell. The government has also committed to reintroduce 4-k clubs in schools where learners will also be trained in modern agricultural technologies to warn about food security," Munya said.
The initiative will see primary school students learn how to grow crops through 4K clubs, a clear call to help the country be food secure. Popular agricultural activities include raising rabbits, chickens, goats, and growing horticultural crops for lessons to enable schools to earn income.
For its part, CS Water and Sanitation noted that the government has already invested in water projects worth more than 3.6 billion shillings since 2020 in Nyandarua county alone, a commitment it observed will help residents access safe drinking water.
"The government has completed a feasibility study on the Pesi water mega project to be launched in Ndaragwa constituency, and now remains to be designed and financed for the project to serve the residents of Nyandarua, Laikipia counties and Nyeri. This will boost the water supply of other water supply projects that have already been started in this region," Kariuki said.