Kenya: Diplomacy – Why Kenya's Number of Embassies Abroad Divided the Government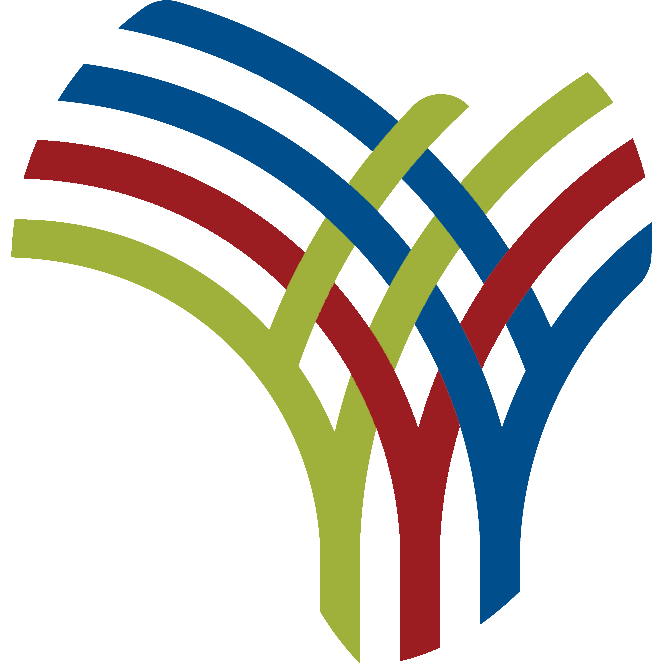 Kenya's 56 foreign missions abroad are once again in the spotlight, with the question of whether they are giving the country a return on investment. And with annual spending reaching Sh200 million per mission, Kenyan lawmakers are wondering why such offices exist in some countries seen as less strategic.
Neighboring Ethiopia has announced it is closing embassies in Algeria and Ireland and planning to close others due to economic tensions. Should Kenya do the same?
This is a view that the Foreign Ministry considers simplistic and has opposed any offer to reduce embassies.
On Tuesday evening, the ministry released a statement saying that the budget for these missions was, in fact, "modest," and that the physical presence of diplomats in foreign countries is what has worked for Kenya.
"It is imperative to understand that diplomatic practice is strongly linked to presence, trust, negotiation and interpersonal interactions, which are facilitated by the presence of diplomatic missions in host countries," the ministry said in a statement. communicated.
"For Kenya to benefit from the immense opportunities that diplomacy portends, its foreign relations must be accompanied by a strong diplomatic commitment and presence."
So what led to the declaration? Last week, the parliamentary budget office proposed that Kenya reduce the number of its embassies in order to reduce the cost of implementing its foreign policy. Instead, he suggested that Nairobi hire foreigners – called honorary consuls – to serve its interests abroad.
Sometimes consuls work as volunteers and are not paid by the government, but may, from time to time, be given assignments, such as rescuing trafficked girls stranded in Jordan or Lebanon; or get information in the countries where a Kenyan company wants to invest and wants to know the market. Normally it works.
Parliament Conference
The PBO's argument is that Kenya increased its missions from just under 50 ten years ago, to 56 full-fledged embassies and 31 honorary consulates today, but its exports and economic commitments have remained uniquely linked to relationships established decades ago.
"Honorary Consuls offer an effective diplomatic channel to increase a country's diplomatic network, as they are cost effective than full-fledged missions due to the lower costs of maintaining Honorary Consuls as they serve free of charge and only require [to be] reimbursed for expenses incurred in providing their services, "said the PBO.
During the time of President Uhuru Kenyatta, he opened embassies in Angola, Namibia, Algeria, Cuba, Ireland, Malaysia and Senegal. The latter was the first diplomatic mission opened in French-speaking West Africa, and perhaps because of the frustrations achieved in 2017 during the campaigns to elect the Secretary of the Foreign Affairs Cabinet, Amina Mohamed, President of the Commission. of the African Union. Most of the region voted for Kenya's rivals.
Honorary consuls, however, are often not dedicated to serving as ambassadors, and Nairobi believes the proposal will hurt its foreign policy.
On Tuesday, the Foreign Ministry appeared to teach parliament about the functions of diplomacy, which traditionally involved communication, negotiation, gathering important information, managing the country's public image and implementing policies. .
These rights, according to the statement, cannot be entrusted to foreigners with part-time commitments, he said.
"Understanding the diplomatic orientation of any country must be based on a broader understanding of a country's strategic national interests and the role of diplomacy in realizing those interests.
"At the forefront of Kenya's interests are a thriving economy, sustainable development, territorial integrity, sovereignty, peace, security and stability in the motherland, the region and the world. As the world faces immense pressures from the Black Swan events, Kenya's diplomacy is also engaging in global strategic and forward-looking mapping to avoid and mitigate the severity of crises. "
The ministry says its budget is not even among the highest in the government and has fewer embassies than other African countries such as Nigeria, South Africa and Morocco. However, all three also have larger economies than Kenya's.
The ministry was allocated 18.2 billion shillings, but requested an additional 5 billion shillings for the purchase of real estate for ambassadors each year for the next five years to ease the burden of rents. Yet officials say the budget pales in comparison to Defense, Education, Agriculture and Transportation. To be fair, these are also ministries responsible for the country's defense policy, free basic education and massive infrastructure projects, most often built on financial loans.
The criticism leveled at Kenya's foreign missions is that they have a poor consular service. Kenyans stranded abroad are often asked to pay for their rescue or evacuation and the answer in Nairobi is that there is no budget for it. This line of defense has persisted since the days of President Daniel Moi, making it difficult for ordinary citizens to understand why embassies exist in some countries.
Last year, at the height of the Covid-19 lockdowns, Kenyans stranded in India, China and the UK, for example, were asked to show they could increase airfares before planes from Kenya Airways do not fly to collect them. And when Afghanistan imploded in August, Nairobi said Kenyans living there will be rescued by their employers, although Kenya does not have diplomatic relations with Kabul.
While very few countries in the world conduct evacuations for free, the Foreign Office has never established an emergency fund for stranded Kenyans, even in the form of an offer of credit.
However, his defense of embassies is that it is not just the trade and export of goods.
"Missions also take on a broader function in support of Kenya's economic competitiveness. "They promote Kenya as a business and investment destination and a gateway to the rest of Africa, organize and facilitate trade fairs and elaborate on Kenya's business environment as well as the country's taxation system. . and monetary policies and procedures for investing in the country. "
Honorary consuls can make economic sense, the ministry argued, but will not "speak of the power of the in-person presence of nationals."