Kenya: KAM warns of impending food crisis if shortage of wheat and maize persists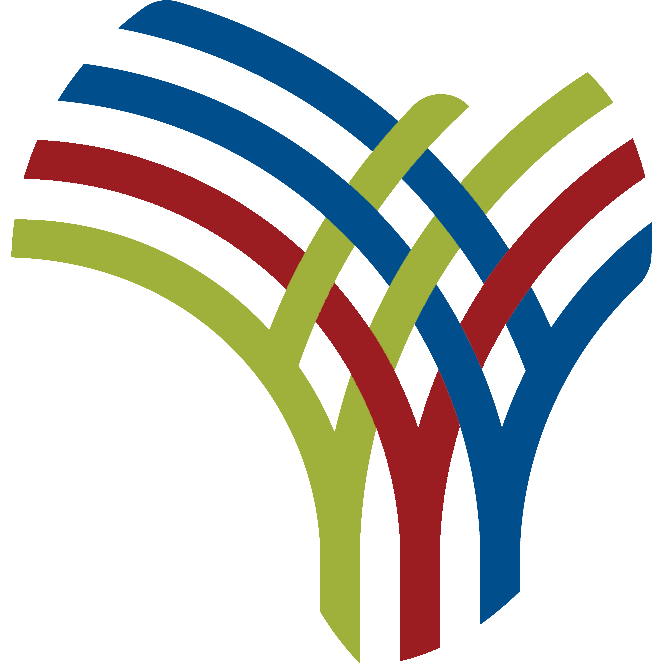 Nairobi — The Kenya Manufacturers Association (KAM) has expressed concern over a looming food crisis if the current maize and wheat shortages in the country continue.
In a joint statement released alongside the Cereal Millers Association (CMA), the Association of Kenya Feed Manufacturers (AKEFEMA) and the Eastern Africa Grain Council (EAGC), the bodies warned that the shortage will drive up the prices of these products and subsequently aggravate inflation.
The statement was also released by the Agro-Processors Association of Kenya (APAK), the Grain Belt Millers and Farmers Association (GBMFA), the Agriculture Sector Network (ASNET) and the United Grain Millers Association (UGMA).
The Kenya National Bureau of Statistics (KNBS) attributed the rise in inflation to rising food prices.
According to KNBS, year-on-year inflation rose from 5.76% in April 2021 to 6.47% in April 2022.
During the same period, the price of maize increased from Shs 2,850 in 2021 to Shs 4,200 in 2022 – an increase of 47%, mainly caused by persistent drought and reduced maize supplies from cross-border trade from the EAC.
On the other hand, the price of wheat has increased from KShs 3,800 in 2021 to KShs 6,000 per 90 kg bag in 2022.
Additionally, high and volatile international prices have resulted in unprecedented retail prices.
A 2kg packet of maize flour currently sells for around Kshs 155-165, while that of wheat is Kshs 185-195.
While farmers are expected to benefit from current supply-side prices, driven by inflation, consumers are exposed to the extremely high costs of products made from imported corn and wheat.