Kenya: Kindiki meets Kamket and Pkosing to discuss banditry in the North Rift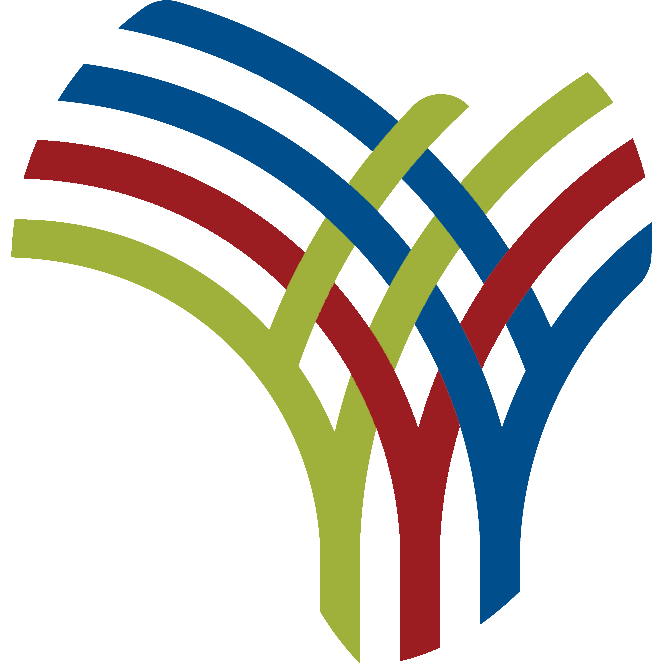 Nairobi – Home Cabinet Secretary Kithure Kindiki met leaders of West Pokot and Baringo counties on Wednesday to discuss measures to address the ongoing insecurity plaguing parts of the North Rift region .
The Ministry of Interior and National Administration (MINA) said the meeting attended by, among other leaders, MP for Tiaty, William Kamket, and his Pokot Sud counterpart, David Pkosing, was in line with the presidential directive aimed at accelerating the end of cattle rustling and banditry in the North. Rift and other parts of the country.
"Interior CS Kithure Kindiki this morning hosted leaders from West Pokot County and neighboring Tiaty Constituency in Baringo County for discussions on effective ways to address cattle rustling and related challenges in their area" , MINA reported.
The increase in insecurity in the North Rift has led to the loss of hundreds of lives, the displacement of inhabitants and the loss of thousands of heads of livestock.
On Tuesday, the Home Office revealed that an ongoing operation targeting cattle rustlers and other bandits in the North Rift and other parts of the country had recovered more than 700 head of cattle.
The Home Ministry said nearly 500 goats, 70 head of cattle and 200 camels that were stolen from Turkana, Baringo and Isiolo counties have since been returned to their owners as part of Operation Komesha Uhalifu recently launched by the government.
In its update, at least one suspected bandit was shot dead in Turkana and a weapon was recovered in the operation which was also extended to West Pokot, Samburu, Elgeyo Marakwet and Laikipia counties.
President William Ruto has ordered a crackdown on cattle raiding and lawlessness plaguing the North Rift Region and other arid parts of the country.
He warned that the government will deal ruthlessly with armed criminals who hide under cultural practices to rustle cattle while killing and maiming innocent citizens.
President Ruto has ordered Rift Valley Regional Commissioner Mohammed Maalim and County Commissioners of affected counties to immediately recruit and deploy police reservists to supplement the security teams on the ground.
MINA said it was working on logistics to ensure intensified security operations.
"Reservists who are traditionally drawn from local communities are seen as an effective bulwark against bandits and rustlers due to their knowledge of the difficult terrain and the hideouts that criminals rely on to carry out attacks and thwart operations. security," the ministry said. .
Speaking in Turkana over the weekend at the launch of the relief food distribution, the president also warned the masterminds and bosses of cattle rustling syndicates saying the government was determined to translate into bring justice to the perpetrators of the vice that left hundreds dead and displaced. thousands more.
CS Kindiki has already held meetings with senior security officials on the implementation of the presidential directive and the ongoing operation which also aims to clean up illegal weapons and eliminate the accused arms racketeering networks to fuel cyclical violence.
In late October, a multi-agency whistleblower team recovered 24 stolen goats and an AK-47 pistol from a suspected farm in Turkana County.
Another 34 goats that had been stolen from the village of Lokwall in the same county by bandits suspected of crossing into West Pokot County were also found in the week ending November 5.
On Monday, security teams covered 70 cattle and 150 goats after a confrontation with a group of armed assailants that left at least one suspected bandit dead.