Kenya: Ruto MPs vow to block parties' amendment in court if passed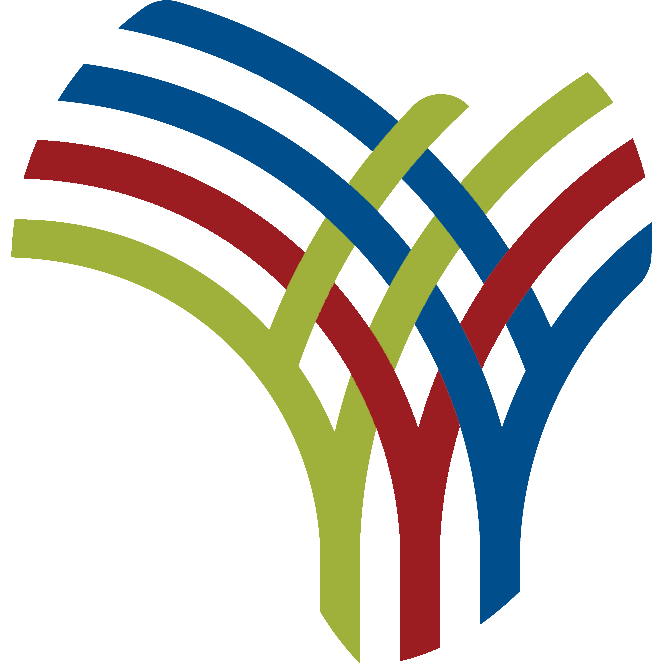 Nairobi – MPs loyal to Vice President William Ruto have vowed to block implementation of the bill to amend the Political Parties Bill of 2021 if passed in the National Assembly and Senate.
Leaders made the threat Wednesday at the start of a special three-day session in the National Assembly to debate the bill that is expected to shape the August elections.
"I wonder why they are overwhelming; this bill would never survive if it went to court. He has problems with public participation, clauses that obstruct and poison democracy in the country, so my point of view is fine, let him use the numbers in Parliament and we will go to court, "said the Tharaka MP George Murugara at Capital FM, revealing the plan for the Tanga Tanga wing including leaders supporting Ruto's quest to become president.
Read also :
MP seriously injured during chaos in the National Assembly between Tanga Tanga and Kieleweke
Her Kandara counterpart Alice Wahome, who proposed several amendments to the law on political parties, argued that the House passed the bill to no avail because it violated the Constitution.
"Even if this House passes laws, they will do it in vain. This House should not pass laws in vain," Wahome said.
Majority leader in the National Assembly Amos Kimunya, who is the sponsor of the bill, says he has gathered enough members to ensure the amendments are removed and the bill has been passed. to the Senate for approval.
"I have no doubts that we will amend the laws without the acrimony seen before. Some MPs even wrote to indicate that they would drop their amendments. This basically means that we will deal with the bill within about two days," Kimunya said. .
He said they were pushing for the bill to be ready for President Uhuru Kenyatta's approval by the end of January despite the filibuster seen in the last two special sessions last week.
"It is important that this bill be passed by both chambers this month so that in February political aspirants and political parties have know-how on the procedure to follow. implement it, "Kimunya said.
Majority Whip Emmanuel Wangwe has warned MPs against any acrimony when debating the political parties bill, insisting they are intended to impede such movements.
"Whatever tactics Tangatanga apply, we are ready for them and we will counter any matches they are ready to play. Our aim is to pursue the bill to its logical conclusion during the special session. We want to continue the bill at third reading, "Wangwe said.
Suggested article:
Mbadi suspended from parliament for 5 days after MP was injured in brawl
On the other side, MPs loyal to Vice President William Ruto have vowed to ensure their amendments to the Political Parties Bill pass, insisting they have numbers to win.
"What numbers are they talking about? William Ruto commands over 140 MPs and we need to double check every proposition in the bill to make sure we have a good bill that will serve the interests of Kenyans. to make sure we have good laws that will serve the interests of Kenyans, "said Belgian MP Nelson Koech.
An extraordinary session of the National Assembly last week degenerated into chaos, with Sigowet Soin MP Benard Koin suffering a serious eye injury blamed on Orange Democratic Movement (ODM) chairman and minority leader John Mbadi.