Kenya secures 10 billion shillings loan from AfDB to clean up tender processes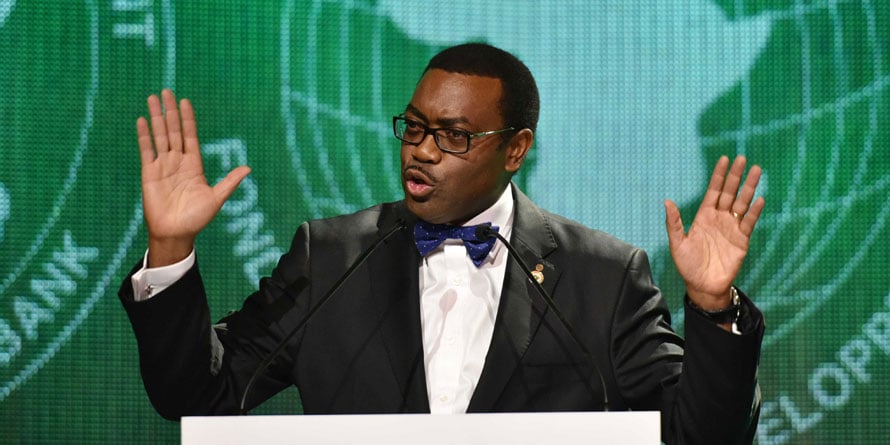 Economy

Kenya secures 10 billion shillings loan from AfDB to clean up tender processes
Friday 08 July 2022

Kenya's push to clean up the procurement process and end backhand deals has been given a boost as more multilateral lenders line up billions.
The African Development Bank (AfDB) is the latest after the World Bank to open its purse strings after it approved an 89 million euro (10.9 billion shillings) loan on Tuesday night to support the cleanup.
The pan-African bank said part of the funds would be used to support the adoption of an electronic procurement system for government goods and services to improve transparency in public procurement to curb corruption.
"Building on the reforms supported by the Bank under the first phase, the second phase of CERSP (Kenya's Competitiveness and Economic Recovery Support Programme) will support Kenyans in their efforts for greater transparency in public sector transactions announcing the adoption of an e-government procurement system by requiring companies participating in government procurement to disclose their beneficial ownership information to the procuring entity/contracting authority," the AfDB said.
The financial boost in the war against corruption in public tenders by the AfDB is the latest support to Kenya from multilateral lenders, including the International Monetary Fund (IMF) and the World Bank.
Global lenders have poured billions into efforts to end corruption in public tenders.
Lending-related reforms by multilateral lenders include the establishment of an electronic platform for public procurement to promote transparency and reduce opportunities for corruption.
The government has published transaction-level procurement data on the Public Procurement Information Portal (PPIP), but global lenders want a more granular level of detail.
Global lenders have called for a shift in the fight against corruption towards transparency and accountability in state tenders instead of bringing corruption suspects to justice.
[email protected]