Kenya's EACC seeks return of 400 acres to agricultural research agency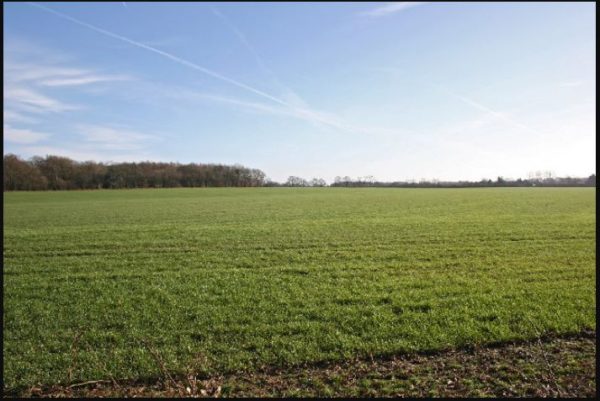 The Ethics and Anti-Corruption Commission of Kenya is seeking the return of 400 acres of land allocated to two private developers returned to the Kenya Agricultural Livestock Research Organization.
The authority filed a complaint in the Nakuru High Court and accused Pineapples Edge Limited (PEL) and Trojan Nominees Limited (TNL) of improperly allocating land for the Naivasha National Quarantine Station.
The case is before Judge Mwangi Njoroge of the Nakuru Environment and Land Court. Last week, the judge barred PEL and TNL from interfering with the property until the EACC's application is heard inter-partes. The case will be heard inter-partes on July 18.
charges
The commission, in court filings, seeks a declaration that the award of the land to PEL and TNL was illegal, null and void. The EACC would like the Chief Curator to rectify and cancel the titles issued to PEL and TNL.
Both companies, he said, should be prohibited from trespassing on property that is public land. The EACC had been investigating allegations of improper alienation and acquisition of the land since 2015. The agency says it received a complaint from the Office of the Director of Public Prosecutions, through a letter dated August 5, 2015, concerning the allocation of research land.
The commission's South Rift director, Ignatius Wekesa, released a report on July 4, 2022, revealing the land that had been set aside for government use as a veterinary farm in 1904. The property has a large waterfront and lake frontage located in Naivasha Township, vandalized staff houses, water tanks, underground systems and vandalized livestock structures.
"The farm was the hub of native chicken breeding, Lucerne research and a breeding center for Sahiwal cattle. Currently, the country has no quarantine facilities for livestock due to the irregular allocation," EACC claims. A surveyor's report from 1970 shows that the land is extensive and geographically located along the Naivasha-Mai Mahiu road, a few kilometers from Naivasha town," the EACC report states.