Kenya's Tharaka Nithi County partners with KCSAP to boost agriculture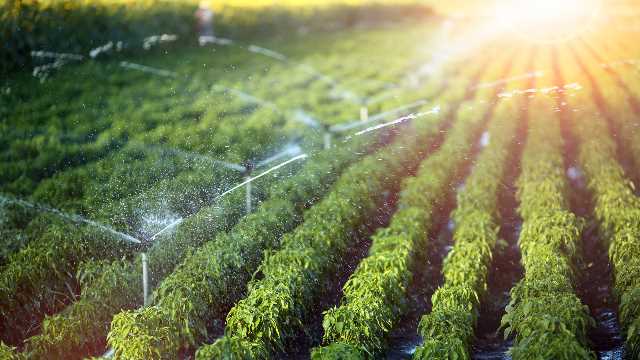 The Tharaka Nithi County Government has partnered with the Kenya Climate Smart Agriculture Project (KCSAP) to ensure a hunger-free county with sustainable economic growth.
Tharaka Nithi Governor Muthomi Njuki announced the partnership and said the government will continue to support farmers by scaling up climate-smart farming practices. He explained that the tablets were designed to stimulate the digitization of agricultural records, including contact details of farmers, collection and relay of all relevant data.
"The KCSAP implementation program through the agriculture, livestock and fisheries dossier will support farmers to ensure the eradication of hunger in various parts of the county," Njuki said.
Increase agricultural productivity for small crops
The governor also revealed that the project aims to increase agricultural productivity for smallholder farmers and pastoralists as well as help with climate change mitigation and adaptation measures. Njuki noted that Tharaka Nithi has a good climate which has dramatically increased agricultural production in the region, thereby reducing hunger.
"Tharaka Nithi County was not listed as a hunger prone county in 2021. This is due to the county's investment in projects such as the donation of certified seed and the provision of artificial insemination services. (IA) to farmers, "Njuki said.
While encouraging the department to manage funds appropriately, the governor stressed the need to continue investing in the agricultural sector. He added that there was a need to boost cattle farming in the region to align with the thriving poultry and dairy farming.
County Executive Committee (CEC) member for agriculture, livestock and fisheries, Njue Njagi, said they were in the race to eradicate hunger and food scarcity through several projects with KCSAP.