Maize imports from Zambia will soon arrive in Kenya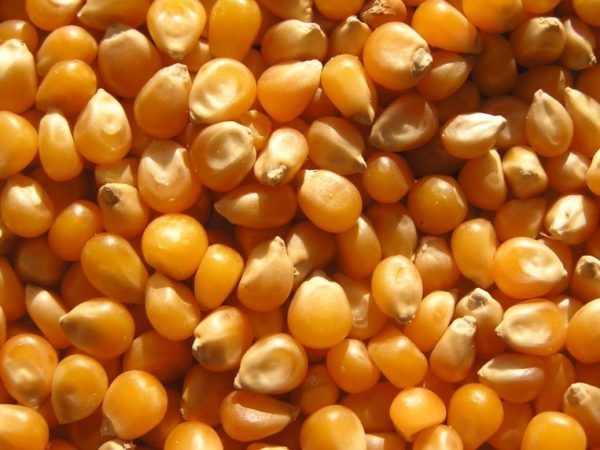 Maize imports from Zambia are expected to arrive in Kenya soon. Agriculture CS Peter Munya hinted that imports could start entering the country in 14 days.
"We work with countries that have enough maize to be able to bring cheaper maize to the Kenyan market to protect Kenyans from the high cost of maize flour. Zambia is one of them that had a bumper harvest," Munya said.
Munya spoke at the groundbreaking ceremony for the hot water treatment facility at the Horticulture and Crops Authority at Jomo Kenyatta International Airport. The CS said that in addition to the maize import duty waiver, the government is putting in place other additional measures to ensure that the price of unga goes down.
Request
"We are discussing logistics and increasing the quantities that would meet our demand here. We already have people buying maize from these countries but there is no guarantee that we will have enough quantities if we do it individually. We are therefore trying to negotiate with these countries to obtain a quarter allocation that will satisfy our market. The guarantee of the volumes we need will not be there if we don't have the interventions that we are doing government to government," Munya said.
Munya confirmed that globally maize prices are high due to low supplies, and if millers can bring in cheaper maize, that would impact the price and help bring the price down. maize which is currently between Sh6,500 and Sh7,000. He explained that the prices have been affected by the drought and the disruptions linked to the challenges of Covid-19 and the locusts, all these challenges that we have faced as a region.
"We have had severe droughts in the region. For the past three seasons, Kenya has not been able to meet the annual harvest of 35-40 million bags of maize that we achieve. But the government is monitoring the situation to ensure that farmers and consumers do not suffer. We seek to find a balance between ensuring that farmers earn a reasonable income, but also ensuring that the consumer is not disadvantaged. It's a balancing act," CS said.