New Exec junction. Director Chris Mackay brings business acumen and compassion to work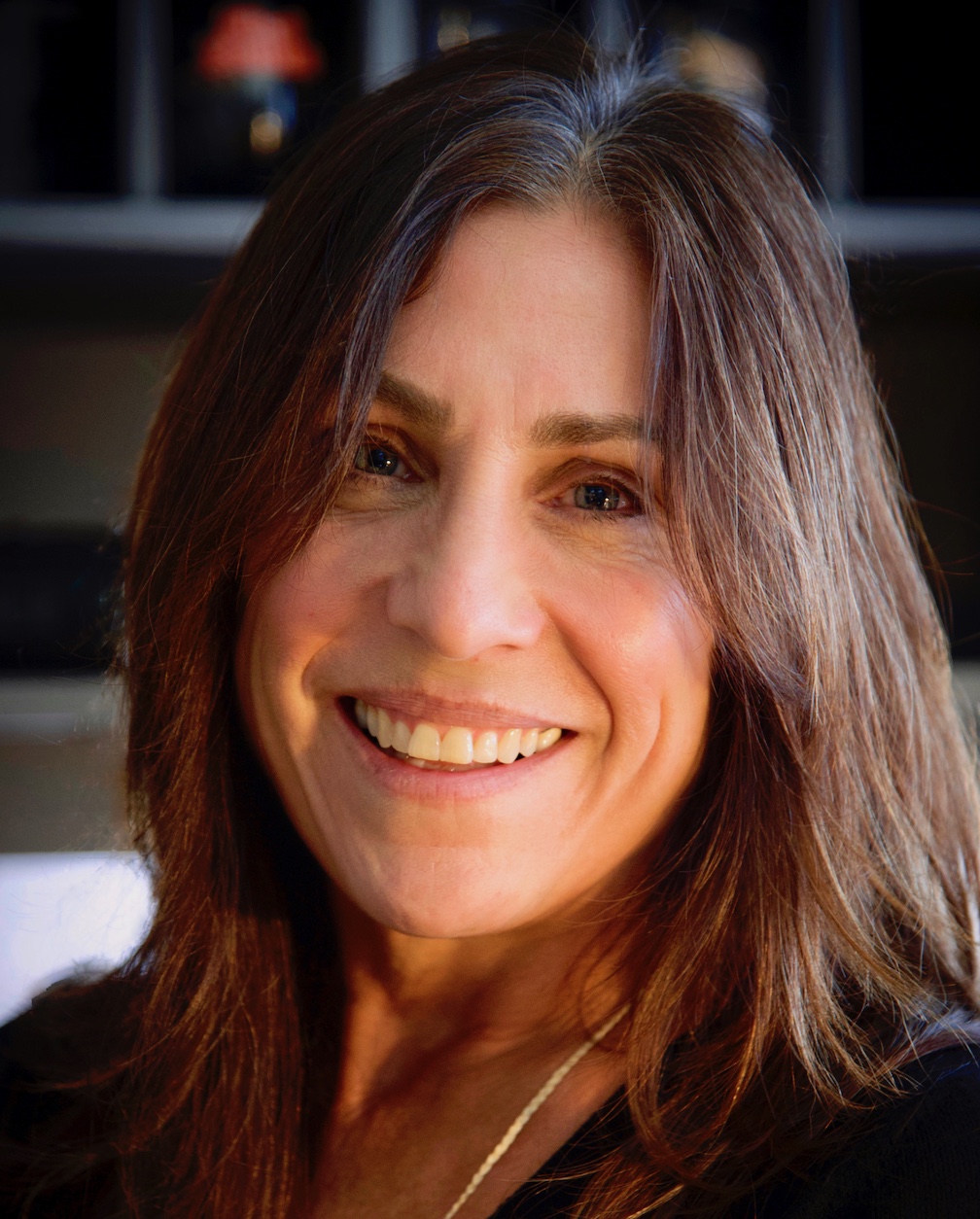 Christine Mackay is the new Executive Director of the West Seattle Junction Association.
Photo by Patrick Robinson
By Patrick Robinson
Christine Mackay has been the new Executive Director of the West Seattle Junction Association for just a few days and her background suggests that once acclimatized, she will bring her deep business experience and big heart to this role.
But getting to know all the people, organizations, programs, and events is high on the agenda.
Mackay, a resident of West Seattle for 25 years, was the co-founder of a travel organization called Twisted trails which started as a for-profit agency but then evolved into a non-profit organization which promoted the idea that travel could be thoughtful and responsible. Over time, Crooked Trails has grown into a resource and advisory group for community projects ranging from building schools to meeting rooms in places such as small villages in Nepal, Kenya, Thailand and Peru. .
Mackay recalls: "I remember the first school project I worked on in Nepal. Our NGO partner there said to send pictures of the school they had and they said the school had just been hit by a landslide and they needed to rebuild it. And would you guys consider adopting this project? I remember looking at the building and thinking that we wouldn't even put cattle in that building.
It was a really impoverished little village … in the mountains and they had nothing.
But they had school. It was just like. mold covered bricks, you know dirt floors. No windows, you know, a tiny little ceiling, really low and just small and. So I said, yes, we'll do it. "
It started a much bigger business than she had anticipated.
"We got our first group together, raised some money and went there. And I said to myself. "How many children can enter this school"? , what happens when the children finish their 6th grade?
School is provided until grade 6 in Nepal, but after that it is in a way the responsibility of the communities. If they can develop it. They said "the boys walk an hour to the next village and they have the 7th and 8th there", I said "what about the girls? They said, "Girls are really needed at home and they don't always believe they can walk safely." You know so far and thought of a typical story, didn't you? The girls finished in 6th grade.
So what happens to boys after Grades 7-8. They said, 'If they can afford it, then they take a bus because it takes another two hours to go to the other school for the 10th grade.' I was just thinking of building you a school.
This meant mobilizing all of his fundraising acumen, tapping into his many contacts, and securing enough money to build a school that would work for both boys and girls up to grade 10.
"I remember the day it was finished. We did the 7th and 8th and 9th and 10th grades. I came back and there was a plaque on the wall of the building and it said you know thanks to Crooked Trails for doing it. Was extremely rewarding. "
After leaving Crooked Trails in 2019 (continuing as a consultant), she formed another travel agency called Key meetings also focused on responsible travel. But then, as with many businesses, the pandemic happened and for the first time in years she had to stay home.
This cocooning experience allowed him to refine his chef skills.
But the job as head of the junction will mean taking over a lot of the tasks that were either started or expanded by her predecessor Lora Radford, who accepted a community liaison post for sound transport as they are preparing to bring the light rail to West Seattle.
Those tasks include Summerfest, which Mackay said was due to return next July after a pandemic caused a two-year hiatus (with possibly an international music scene in addition to the lead performers, she said). Now she is also responsible for Harvest Fest, the Junction flowerpot program, working with the West Seattle Artwalk, overseeing the West Seattle Outdoor films, continuing the West Seattle Murals restoration program, and managing the Junction Volunteer program to keep the waste and graffiti under control.
Mackay is also now responsible for representing trunk merchants to their owner for parking lots owned by West Seattle Trusteed Partners (WSTP). These 42nd SW and 44th SW lots have provided 228 parking spaces for traders since the 1950s and have been the subject of debate as to their future. Acting on behalf of the City of Seattle, Community Roots Housing has made an offer to purchase the lots and develop a large project that includes affordable housing, community meeting space, a business incubator and street side amenities.
At WSTP's last shareholders' meeting, this offer was put on hold as the executive committee is evaluating other potential development options for the properties.
The character and scale of the crossroads now rest, at least to some extent, in Mackay's hands as the WSJA holds a lease on the parking lots with 16 years remaining.
The first for Mackay however is Vacation in the hometown which starts on November 26th with Sled sales followed by Small Business Saturday November 27 and Junction gift wrap same day from 11 a.m. to 2 p.m. at Windermere Realty (4526 California Ave SW).
After the holidays, the relationship building work really begins.
Mackay said, "I really want to know where everyone is coming from because my job is to try and manifest everyone's dreams together."