New program aims to improve access to support for children with autism in Kenya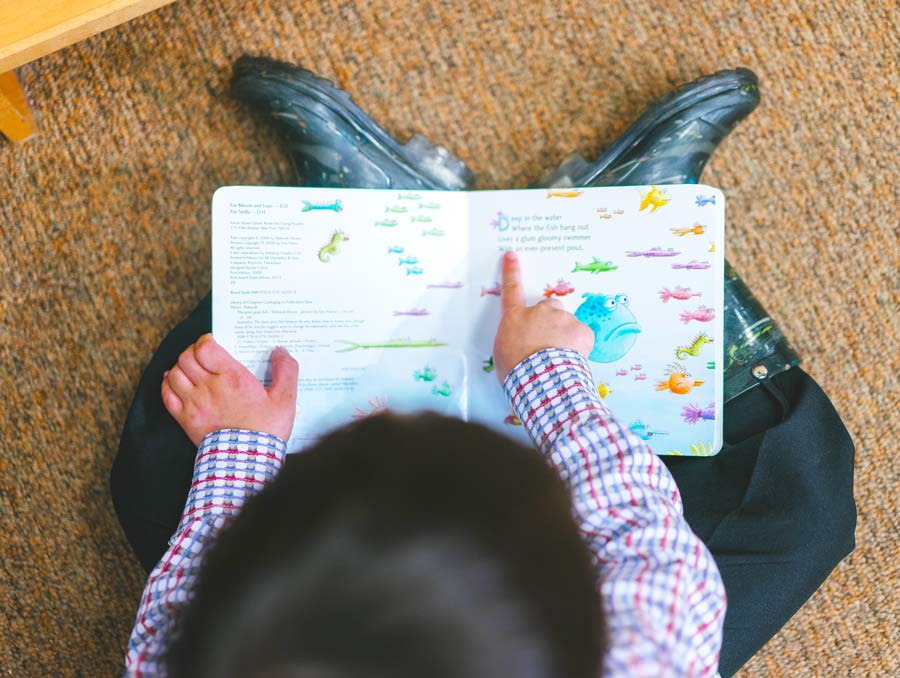 In Kenya, there are two licensed behavioral technicians certified to support children with autism. The lack of support can be extremely difficult for children and their families. Debra Ntimama, whose son Kalel has autism, was desperate for support. She even paid to host international therapists in Kenya. She finally decided to take matters into her own hands and started the Kalel program, named after her son.
Laura Barcelos, Ph.D. in Behavioral Analysis, is Associate Director of Behavioral Analysis Satellite Programs in the Department of Psychology.
"The aim of the program is to prepare direct care staff to work with children on the autism spectrum. They may also work with children with other disabilities, but the primary focus is children with autism," Barcelos said.
The program provides training to prepare students for an assessment to become Certified Behavior Technicians (RBT), which means they will be certified to provide behavior analysis services. Training will be a minimum of 40 hours to meet Behavior Analyst Certification Board requirements, with an online and in-person component. Students will complete online modules and then continue to gain hands-on experience with children in the in-person portion of the program. Barcelos will oversee in-person services. Students will take a proficiency test and then can take the RBT exam. There are 28 students in the first cohort.
The program is a partnership between US International University – Africa and the University of Nevada, Reno. Those who complete the program will be able to help children with autism and children with other disabilities in Kenya, both in Nairobi and across Kenya.
"The challenges faced by children with autism are not well understood, so there is a lot of stigma. There is a huge need for understanding and advocacy in Kenya," Barcelos said.
The module-based program will also be available to students at the University of Nevada, Reno beginning this fall. The Spectrum Learning Center, led by Assistant Professor of Psychology Bethany Contreras, will serve as the in-person learning environment for students at the University. The program is currently only open to university students. Contreras, who holds a doctorate in applied behavior analysis, hopes to eventually expand the program to accommodate more students from the community to meet the extremely high demand for RBT in the region.
Once students complete the program at the University and pass their exam for RBT certification, Contreras hopes they will stay at the Spectrum Learning Center or work in the community.
"It will strengthen the RBT workforce here in Reno," Contreras said.