Pezesha Raises $11M Pre-Series A to Grow Its Integrated Funding Platform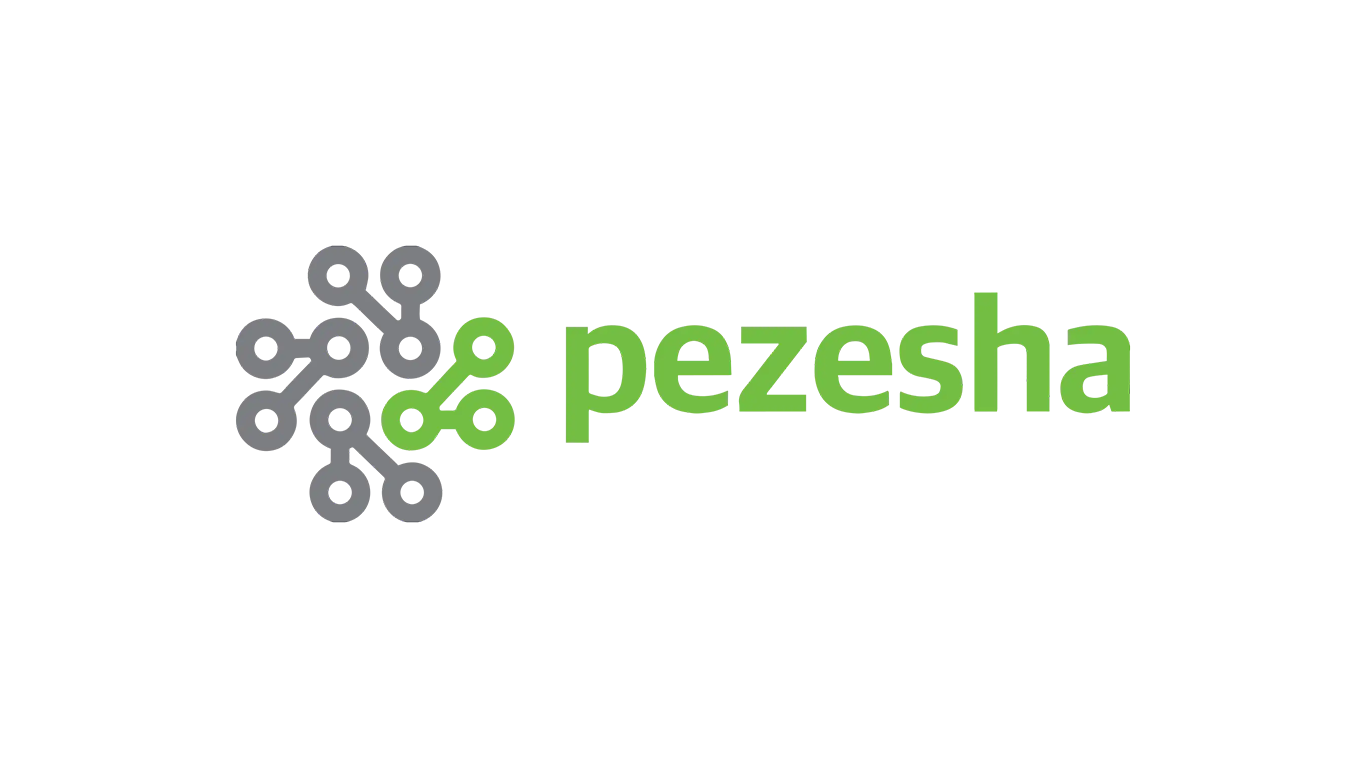 Pan-African Fintech Embedded Finance Pezesha raised a pre-Series A investment of $11 million. The round was a mix of $6 million in equity and $5 million in debt. The funding round, which was led by Women's World Banking Capital Partners II (WWBCP II), will see the company significantly expand its operations in its core markets and expand into new markets in sub-Saharan Africa.
Pezesha offers a B2B digital lending infrastructure focused on providing affordable working capital to financially excluded SMEs in Sub-Saharan Africa. This sector is estimated to face a financing gap of $328 billion. Pezesha was founded in 2017 by Hilda Moraa, a second Fintech entrepreneur who successfully exited her first Fintech venture in 2015. Pezesha will use the proceeds from this investment to grow its presence in East Africa and expand its digital lending infrastructure to West Africa. market.
Based in Kenya, Pezesha has focused on solving difficult infrastructure issues that exclude MSMEs from the "missing middle". By bridging the information gap of MSMEs and repairing fragmented value chains, Pezesha has become a leader in integrated finance in Africa, providing productive credit to technology platforms such as Twiga Foods, Jumia and Marketforce among dozens of others.
Partners seamlessly integrate with Pezesha's APIs and offer credit among other financial services to their merchant network at the point of sale. Pezesha's credit scoring APIs act as the engine of a simple yet robust process in which MSMEs receive real-time loan offers to buy shares and pay later. Pezesha also offers financial literacy courses and debt counseling to MSMEs who are not eligible for loans to improve their credit score and ensure responsible borrowing as they grow in the business. financial scale of Pezesha.
Over the past 2 years, Pezesha has increased the value of its disbursements by over 2,000% through the disbursement of over 100,000 loans to MSMEs in Kenya, Uganda and Ghana.
Moraa commented on the investment, "We are excited to attract institutional investors led by Women's World Banking Capital Partners II to leverage our growth plans and take our mission to the next level. We are also delighted that WWBCP II is intentionally investing in women, allowing us to cement inclusiveness in our growth plans as a sustainable path towards our vision of building MSME lending infrastructure in Africa.
Additionally, this round brought together strategic investors who underpin the fundamentals of financial inclusion in their thesis and we believe that these combined experiences will help us accelerate and enable millions of MSMEs across African value chains. access to affordable working capital.
"We are thrilled to join Pezesha's journey," said Christina "CJ" Juhasz, Chief Investment Officer, Women's World Banking Asset Management. "Pezesha is dedicated to solving Africa's working capital problem through its strong lending infrastructure and this investment will allow them to deepen the range of financial products offered especially to women-owned MSMEs. We look forward to partnering with Pezesha as it promotes financial inclusion in Africa and continues to increase the number of women served in its business ecosystem.
WWBCP II is the second gender-focused investment fund created by the American non-profit organization Women's World Banking and managed by WWB Asset Management. The fund aims to close the gender gap by investing in high-performing financial service providers that serve low-income women with a dedicated technical support service to help portfolio companies achieve their strategic financial goals. inclusion of women. Other strategic investors who have joined the round include Verdant Frontiers Fintech Fund (an early-stage African Fintech fund focused on accelerating financial inclusion), cFund and IOG, companies investing in innovations by layering the blockchain infrastructure, Talanton (private equity-focused impact investment fund) and Verdant Capital Specialist Funds investing debt in this cycle.
Pezesha is also opening up the debt liquidity market by working with strategic institutional investors such as IOG-Cardano. Through this partnership, the company can access affordable capital by layering DeFi liquidity channels on top of scalable digital lending infrastructure.
Co-founder of IOG and Cardano, Charles Hoskinson: "I am delighted to announce our investment in Pezesha. Facilitating the movement of capital to emerging markets to support economic growth and job creation is a fundamental promise of blockchain and cryptocurrencies. Our vision centers on using technology to make it easier for people around the world to borrow and lend to each other in a regulated way. This investment in Pezesha is a significant milestone and we are thrilled to be part of their growth story.
"Pezesha democratizes financial services to underserved SMBs through its infrastructure that has validated trust, rockstar team and scale. We enable our partners' distribution models to grow with low acquisition costs while increasing retention and profitability. We are the commercial hub for Africa. Empowering everyone to deliver fintech services from supply chains, cooperatives, payments, e-commerce marketplaces, and more. leveraging our lending infrastructure to operate and provide working capital to their clients efficiently and affordably. In a nutshell, Pezesha has demonstrated the trust of all key stakeholders within its digital ecosystem and capital markets," Moraa said.
"Integrated finance is the future. The ability to integrate financial services into traditional workflows or processes through technology and automation is estimated at $248 billion by 2032. The foundation that Pezesha has built so far is anchored for l future with a talented team at its helm.