Police arrest seven suspects of gang that killed JKUAT student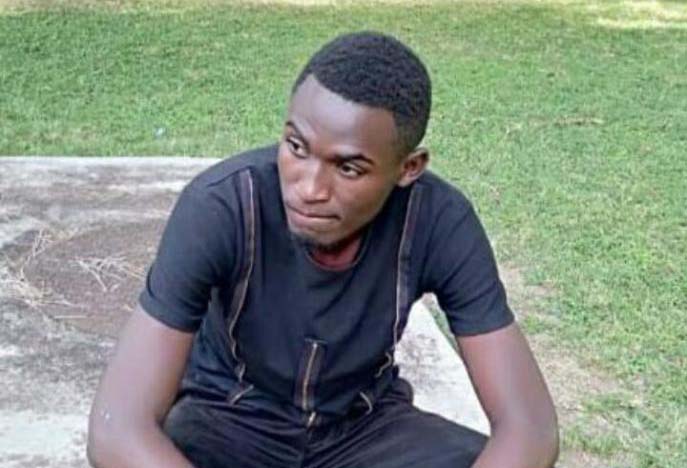 Seven people have been arrested in connection with the death of Joel Juma, a fourth-year student at Jomo Kenyatta University of Agriculture and Technology (JKUAT).
The 23-year-old Bachelor of Science (Industrial Chemistry) student was stabbed twice in the chest in a nighttime attack in Juja, Kiambu County on Tuesday.
The attackers also escaped with Juma's cellphone and other valuables.
Juma's friend, a law student at Mount Kenya University, Parklands Campus, told police she escorted her boyfriend to pick up her classmates' review materials a few blocks away, when the gang approached them.
She said two of them descended on Juma with blows and kicks before stabbing him twice in the left side of his chest, leaving him lying on the ground.
Night guards who heard the commotion rushed to the scene and took Juma to a local clinic where he was pronounced dead on arrival.
Juja Directorate of Criminal Investigations (DCIO) officer Richard Mwaura said that of the seven suspects, two are key elements and are likely to be charged with murder.
The killing has sparked fury and among students who now want the police to investigate and arrest the killers.
Led by Statistics and Commerce student Lyra Wanjiku, the students protested against growing insecurity in Juja which hampered their learning activities.
Student President Mark Thiong'o said many students had been injured and lost valuables at the hands of the notorious gang.
He said that although they held meetings with Juja's security team, the criminal incidents escalated due to reduced police patrols.
Police are now pursuing the gang, which they believe has regrouped in Gachororo.