Remove all obstacles to peace during and after the polls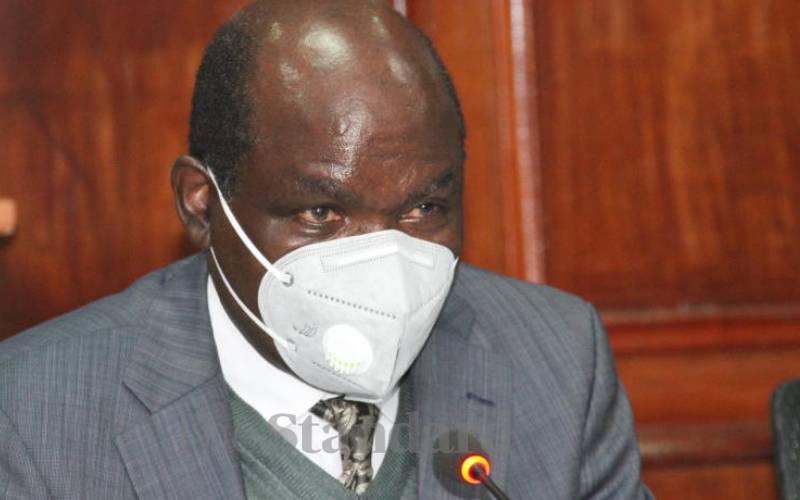 Kenya cannot afford a failed general election in August next year. As this is a transitional election, nothing should be left to chance just eight months from D-Day. Political and economic stability depends heavily on the conduct of high-stakes general elections.
Coming after nearly two years of a global health pandemic that devastated the economy, killing hundreds of businesses and nearly two million jobs, the August 9 elections must be handled with caution.
Today the economy is struggling to recover and Kenyans whose livelihoods and income have been destroyed are trying to recover. Elections should not add to their miseries.
A peaceful transition of political power should give hope to millions of Kenyans who yearn for change. For this to happen, all stakeholders must pull themselves together and engage in a peaceful exercise during and after the vote.
Politicians need to campaign peacefully and be prepared to accept the outcome without too much fuss. The Independent Electoral and Boundaries Commission (IEBC), as arbiter, must ensure transparent and fair electoral competition for Kenyans.
The judiciary must be available as a fair arbiter in disputes arising from elections. Security agencies must inspire confidence and ensure the safety of Kenyans during and after elections.
Potential local and foreign investors should be assured of an environment conducive to doing business, despite the changing of the guard at State House, Parliament and the 47 county assemblies.
When businesses prosper, the economy grows and the quality of life for everyone is improved. Kenyans shouldn't be afraid to start businesses in any part of the country because of an election.
However, it is disheartening to hear an IEBC commissioner admit that some young people admitted that the exercise was not worth it, hence the apparent apathy of voters during the recent registration exercise. They said they didn't expect any change in their life.
This explains the need for civic education and the need for all stakeholders to involve Kenyans on the importance of participating in elections.
Yet reports of bidding wars, divisions in the committee, deadlock in parliament over campaign finance, and disputes over the composition of the election-prep team are not inspiring. hope, only eight months before the elections.
The issues that were reported in the 2017 presidential elections, for example, must be addressed by August next year.
This includes the appointment of a substantial CEO and the technology to be used for the transmission of the results to all polling stations.