Significant capital required to achieve net zero goals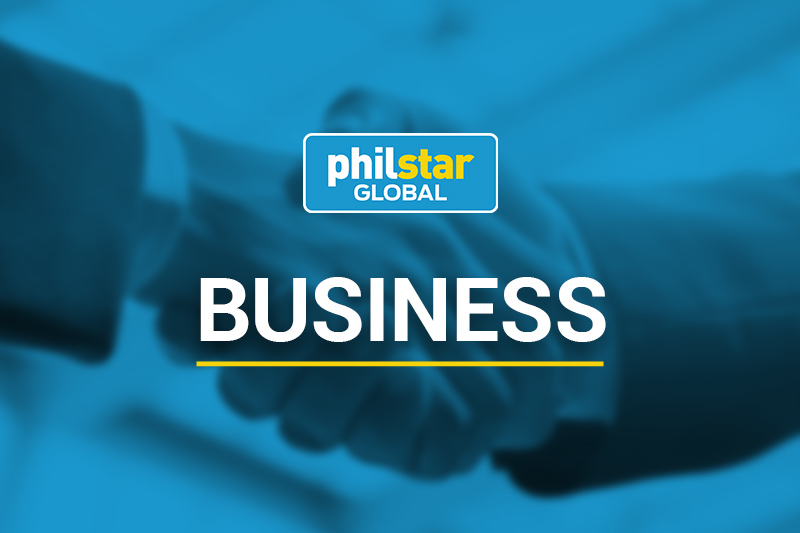 MANILA, Philippines – Agriculture-based economies such as the Philippines need significant capital to shift to low greenhouse gas (GHG)-emitting agricultural practices to meet net-zero goals, a report says. from the business and economics research arm of McKinsey & Co.
Mckinsey & Co. said these economies need to adopt low-emission farming practices, which would involve investing massive capital and mobilizing millions of stakeholders.
Besides the Philippines, other countries in this group include Ghana, Kenya, Morocco, Senegal, and Sri Lanka.
"Our analysis suggests that for countries with large agricultural sectors, a transition to net zero would require a broad shift to low GHG-emitting agricultural practices," McKinsey said.
McKinsey said these countries derive much of their employment and income from agriculture, accounting for up to around 55% of jobs and up to around 30% of gross domestic product.
Additionally, the majority of these countries are exposed to physical climate risk, subjecting their agricultural workforce to increased heat and humidity under warming scenarios and agricultural production leading to variable crop yields, said the research firm.
"The result is quite high transition exposure scores, given the need to reduce significant emissions from the agriculture sector, both through low-emission farming practices and potentially adapting the sector's production mix to meet to changing local and global demand for crop-based food and fuel," McKinsey said.
He said implementing interventions that reduce emissions and increase carbon sequestration have the added benefit of reducing operating costs and improving resilience to physical climate change, which in turn leads other advantages.
"For example, interventions such as agroforestry and improving the quality of inputs like seeds and fertilizers can help increase productivity and can lead to a sharp drop in deforestation and increase incomes," McKinsey said. .
However, these interventions would require significant capital expenditure and a concerted effort to reach millions of smallholder farmers.
"These capital expenditures will be needed to improve farmers' access to high-quality inputs and improved agricultural technologies (such as electric farm equipment)," the research arm said.
"Providing farmers with relevant skills and training will also be necessary to sustainably increase yields while simultaneously reducing emissions," he said.
Besides reducing GHG emissions in the agriculture sector, McKinsey said these countries also have a strong opportunity to pursue developments in GHG reduction.
Indeed, these countries are generally located in areas with high solar radiation, which have a theoretical solar potential of more than five kilowatt hours per square meter of land each day on average.
"The increase in solar power generation capacity therefore represents a significant opportunity. Some countries also have relatively high reduction potential through reforestation and afforestation," McKinsey said.
"As with some other archetypes, these countries should invest heavily in new assets as they develop their economies; this provides the opportunity to jump over and build low-emission assets," the research firm said.