Starting car proves dangerous for PR man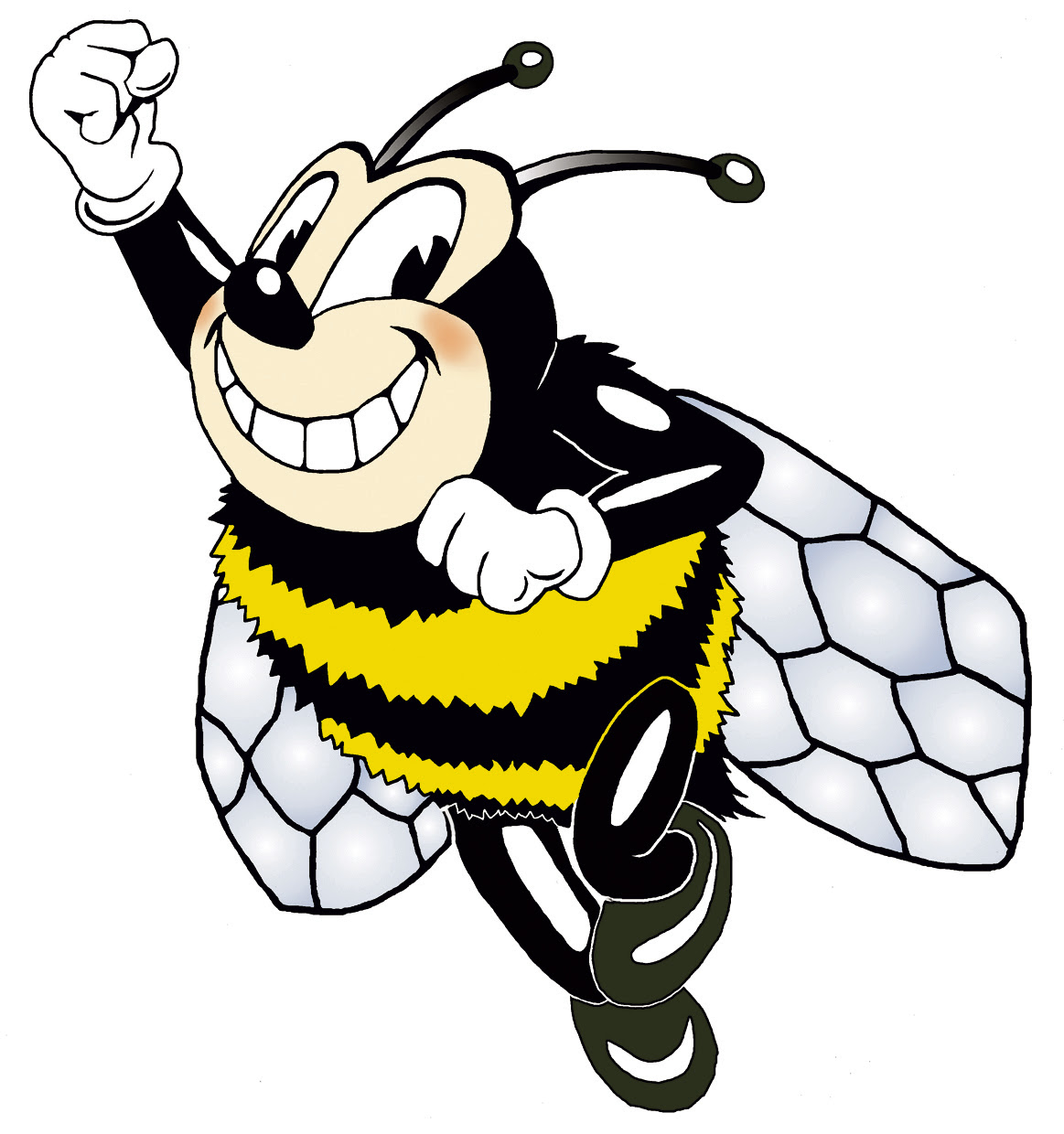 20 years ago – 2001
Humanitarian trip made
Rotarians Dean Cummings and Doris Dale traveled to Africa on a 10-day exploratory trip in November to provide water wells for a village in Kenya.
30 years ago – 1991
History books ready
More than two tons of Bonner County history books arrived in Priest River last week by road freight. These books will only be distributed to people who have reserved them in advance. The occasion will be commemorated with cookies and coffee at Town Hall.
40 years ago – 1981
College fire
The first fire in Priest River Junior High's over 40-year history did not get out of hand thanks to the swift action of several teachers. The fire broke out in the annex workshop. It was confined to a wooden storage cabinet. This was only noticed because there was a class of students in the next classroom.
50 years ago – 1971
New steps planned
Designs for the proposed new bleachers for the Priest River High School athletic field are nearing completion and fundraising will begin shortly after Christmas. So far, $ 300 has been pledged.
60 years ago – 1961
The breeding association meets
The Falls Livestock Association gathered at the Falls Ranger Station on Friday night for its annual business meeting. This meeting has always been very popular and allows us to develop good management of our pastoral resource. More cattle are grazed in Falls District than in any other district of Kaniksu National Forest.
70 years ago – 1950
Rodolphe proceeds to the arrest
Rudolph the red nosed reindeer arrested Mark Richeson of the Albeni Falls club when the local conservation officer made the arrest for having a deer on the premises. The fawn had been kept all summer for the children's Christmas party. The case has been postponed, and it is hoped that the club can keep the deer until after the party.
80 years ago – 1941
With the United States now at war, the CCC camps in this section are unlikely to be in use again for some time. The question of their transformation into detention or concentration camps was discussed during the Chamber of Commerce meeting on Monday evening.
90 years ago – 1931
Dangerous car start
Priest River baker Delbert Moe was injured on Friday while trying to start his car. The car had been left running. Normally, the car would have to be cranked considerably before setting off. This time, a turn of the crank was enough to get it going, with Dell being hit by the bumper and slammed against the cement wall. Apart from a decided limp, Dell is no worse for the accident.
100 years ago – 1921
Guilty as accused
"Bonner County has more alcohol cases in federal court than any other county in the Channel," Sheriff Kirkpatrick said. Sheriff and Deputy Kuchenbecker returned from Coeur d'Alene last night from Aldo Newcomb's trial. He was convicted of operating a still in the Priest River Valley. All other cases (eight in number) to be tried by a federal district court in this section were set for trial in the spring term.