Three Rochester-area teens injured in Friday afternoon crash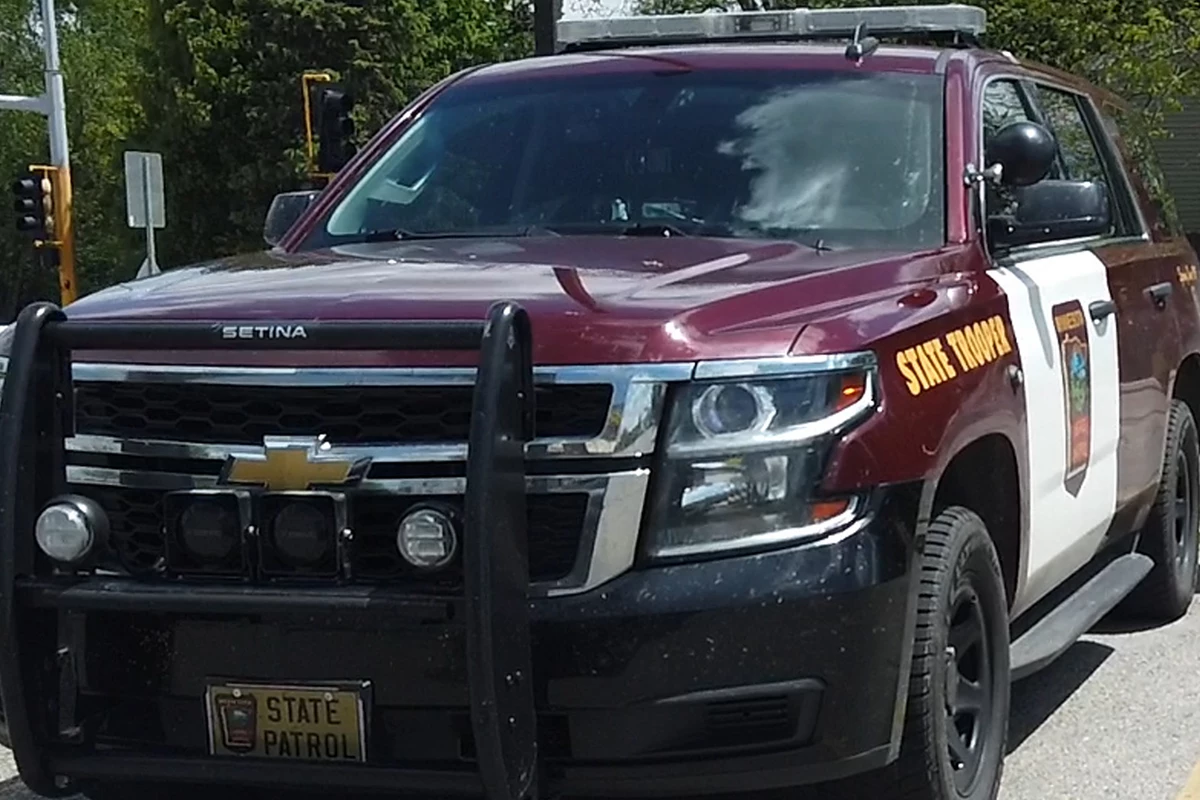 Eyota, MN (KROC-AM News) – Three teenagers were among four people injured in a crash Friday afternoon in Eyota.
State Patrol said two vehicles were involved in the two southbound trips on Highway 42 as women collided just before 5 p.m. The drivers have been identified as Haley Rieke, 18, of Eyota, and Kaye Merkel, 53, of Plainview. State Patrol said they were both taken to Olmsted Medical Center for treatment there for non-life threatening injuries.
Rieke had two passengers in his car. Alexus Heins, 18, and Annicca Macmonegle, 19, both from Eyota, were taken by ambulance to St. Mary's Hospital with what has been described as non-life-threatening injuries.
The state patrol report on the crash says drivers and passengers were wearing seat belts.
News: The public is invited to help identify Elgin Vandals
LOOK: Stunning photos of animals from around the world
From grazing Tibetan antelope to migrating monarch butterflies, these 50 photos of wild animals from around the world capture the astonishing grace of the animal kingdom. The upcoming gallery unfolds sequentially from air to land and water, and focuses on birds, land mammals, aquatic life, and insects when working in pairs or groups, or sometimes all alone.