Two people killed in foiled cattle raid in Marsabit – Kenya News Agency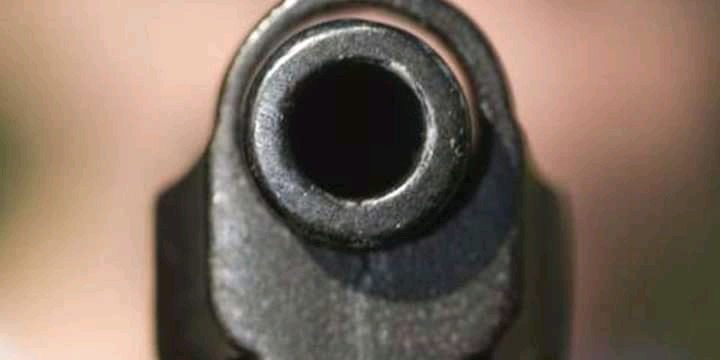 Two people were killed when an unknown number of armed cattle thieves staged an attack in Forole, North Horr constituency, Marsabit County.
The 10-hour raid in the Qubi Ella area that was foiled by security personnel also left a male shepherd with serious gunshot wounds to the chest.
Marsabit County Police Commander Martin Kibet said the victims included a 28-year-old woman and a 32-year-old shepherd.
Mr Kibet said a swift response from security personnel succeeded in thwarting the theft of large numbers of cattle targeted by thieves suspected of having
come from a neighboring country.
The county commander assured Wananchi of protection as security agencies were on high alert.
Kibet said the injured man undergoing treatment at Forole health center was in stable condition.
Marsabit County Commissioner Paul Rotich said the operation to get rid of armed militias and mop up illegal guns would be stepped up. He warned that no one involved in hostile activities would be spared.
Band Sebastian Miriti
Cattle thieves, Marsabit County Commissioner Paul Rotich, Marsabit County Sebastian Miriti