Uasin Gishu herders to benefit from free livestock vaccination – Kenya News Agency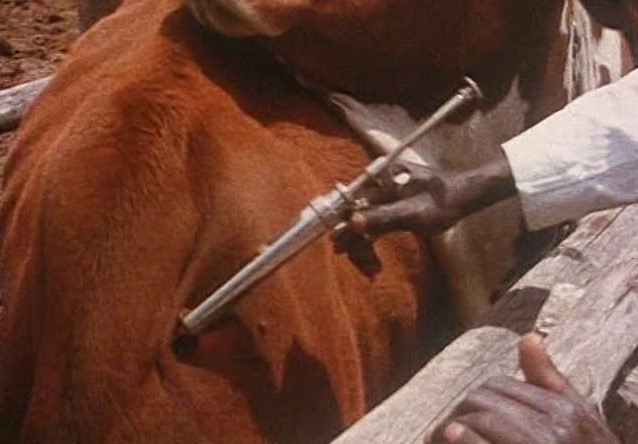 The Uasin Gishu County government plans to vaccinate cattle against East Coast Fever (ECF) free of charge throughout the county.
Kenya Climate Smart Agriculture Project (KCSAP) coordinator Cosma Langat said she had received a 30 million shillings grant from the World Bank and that the county government had allocated an additional 6 million shillings for the vaccination exercise targeting 30,000 cattle to be vaccinated against FEC.
Langat said the vaccination will be carried out by the county livestock department to prevent east coast fever which is the cause of 80% of livestock deaths in the county.
"Kenya Agriculture and Livestock Organization (KALRO) has trained 25 veterinarians who will be assigned to 150 identified crushers where livestock will be vaccinated," Langat said, adding that the exercise scheduled to start next month will last for 30 days.
Langat said the current vaccination will use new technology and this will be the first time and is being rolled out on a large scale. "We are promoting this vaccination because it will liberate the county from the ECF," said the coordinator.
"The ultimate goal is to prevent livestock mortality and help farmers save money because vaccinating animals against ECF is expensive," he added.
By Judy Too and Kiptanui Cherono
(KCSAP) Coordinator Cosma Langat Kenya Climate Smart Agriculture Project livestock vaccination