Ukraine says it killed another Russian general, the 4th since Putin's invasion began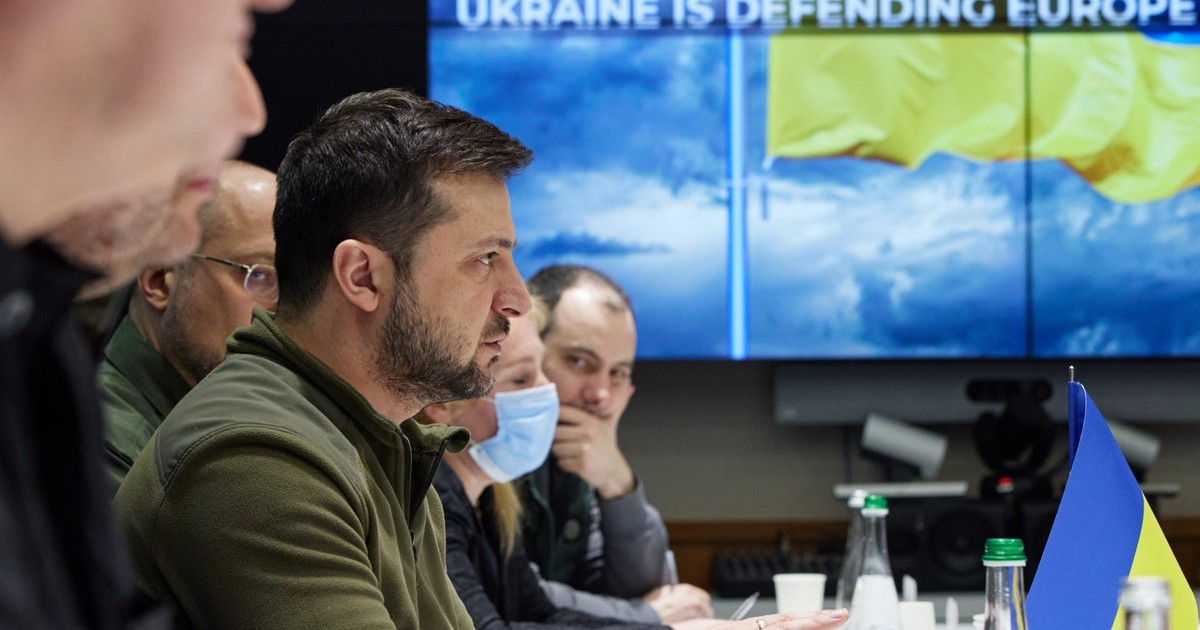 Major General Oleg Mityaev was killed in the Russian assault on the city of Mariupol on Tuesday, Anton Gerashchenko, adviser to the Ukrainian Interior Ministry, wrote on Telegram Wednesday.
Gerashchenko posted a photo of what he said was Mityaev's body as evidence. The insider could not verify the authenticity of the image and Russia has not commented on the claim.
Anonymous Western government officials informed reported that Russia sent 20 major generals to Ukraine to lead the invasion.
Senior officers are generally not in the direct line of fire, and losing that many would be a blow to the Russian military.
The other generals Ukraine says it has killed since the invasion began on February 24 are:
Major General Vitaly Gerasimov, first deputy commander of the Russian 41st Army. He was killed in Kharkiv on March 7, the intelligence unit of the Ukrainian Ministry of Defense said in a press release. Russia has not acknowledged the death.
Russian Major General Andrey Kolesnikov, believed to be the commander of the 29th Combined Arms Army, was killed on March 11, the Ukrainian army said in a tweet.Russia has not recognized the death.
Speaking Tuesday nightUkrainian President Volodymyr Zelenskyy said the Russian offensive was running out of steam.
"Many Russian conscripts died. Dozens of officers. One more general is among the invaders killed. At least one general today," he said. It is unclear if he was referring to Mityaev.
In recent days, Zelenskyy has used his video addresses to implore Russian soldiers to lay down their arms and surrender.
Ukrainian officials estimate that around 2,500 civilians were killed in the city, CNN reported.
Meanwhile, Russian Foreign Minister Sergey Lavrov and his Ukrainian counterpart Dmytro Kuleba continued to hold peace talks.