Why Kenya banned the export of avocados for three months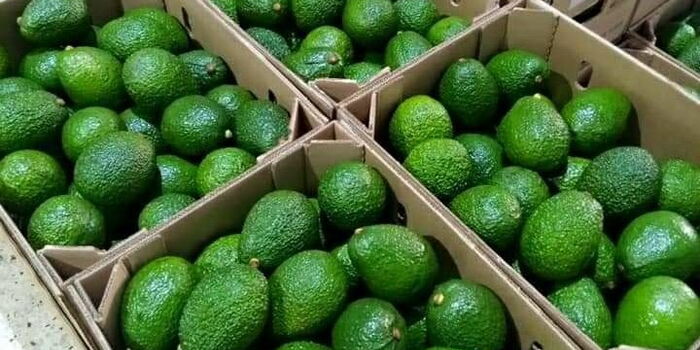 The government, through the Ministry of Agriculture, has frozen the export of avocados by sea from November 15, 2022.
The ministry ordered farmers to stop harvesting avocados for three months to prevent premature harvesting of popular varieties of the fruit, including Hass, Fuerte, Pinkerton and Jumbo.
Horticultural Crops Directorate chief Benjamin Tito advised farmers to continue growing avocados during the three months when growers cannot export popular avocado varieties by sea.
"In order to protect the industry, management has undertaken an investigation to determine the maturity of the avocados and projected volumes and has found that there is not enough ripe fruit in orchards across the country," it said. he noted in a review.
A worker sorts avocados at an agricultural factory on June 14, 2018.
Courtesy VOA
The government's decision came days after experts raised concerns that the continued export of Kenyan avocados by sea would soon damage local production chains.
"Harvesting of off-season crops is insufficient to justify shipping by sea and will interfere with the tree crop cycle, thereby reducing expected volumes in later harvests," Tito added.
The ministry has organized a stakeholder meeting with farmers who will be sensitized on the need to limit or ban illegal harvesting.
"Export customs clearance will only be by air subject to inspection and approval by management, including fruits from East African Community member states, except transshipment," confirmed Tito.
It also reopened the export of avocados in March 2022 as Kenya sought to take advantage of the global shortage of the product.
Farmers were then allowed to export the valuable Fuerte and Hass varieties.
The resumption of exports in March 2022 came after a one-year ban, during which the government decided to curb the harvesting of the immature crop following previous rampant cases of traders picking young crops to take advantage high prices of the product on the international market.
China is one of the main markets for Kenyan avocado. The Asian nation is said to have consumed avocados from Kenya worth Ksh 7 billion in three months leading up to October 2022.
An image of the Agriculture and Food Authority logo.j
Case
illegal